Martin Vickers M.P.
Tue 5th September 2017 at 09.51 - Sun 31st December 2017 - 23.55
A report of a lunchtime talk by Martin Vickers M.P.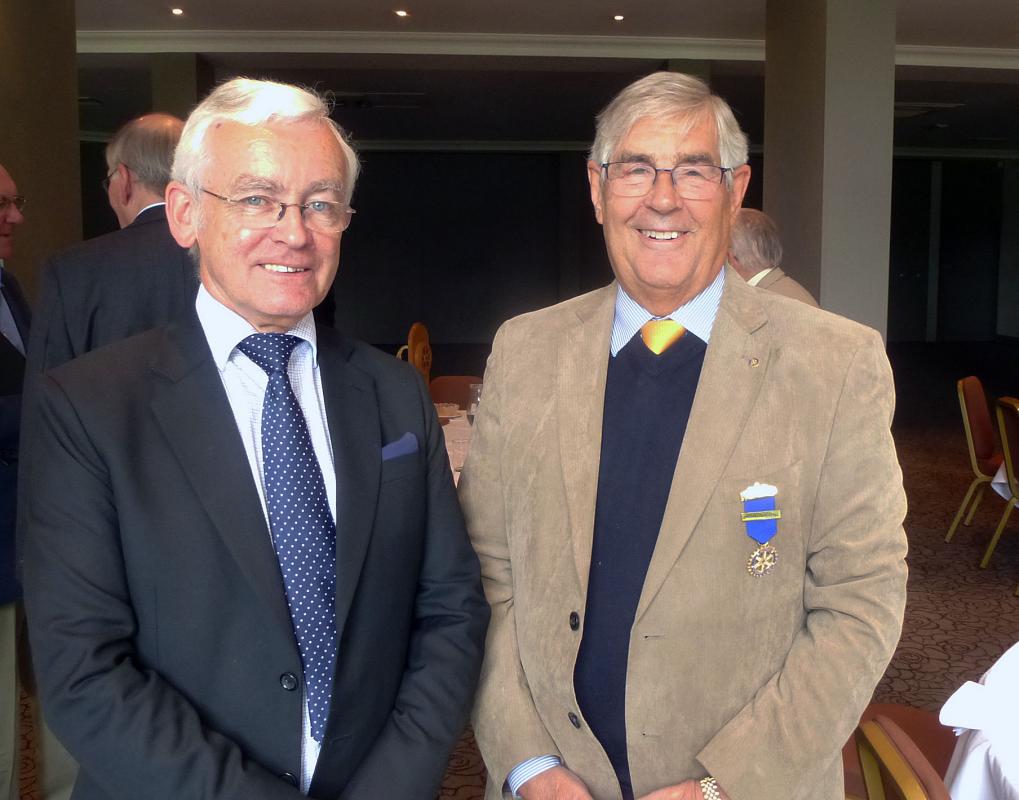 Our lunch time speaker was Martin Vickers M.P. for Cleethorpes (elected 2010) and he was accompanied by a work experience student from Toll Bar Academy, who is hoping to study law.
It was a return visit for Martin and since his last visit in 2016, Brexit has happened with negotiations taking place and,he said, there seems to be a lot of shadow boxing.He commented upon the position papers, civil servant negotiators,time frame ,transition phase and the impact of foreign workers on industry. The reality of the negotiations is thta it is very different from what is portrayed in the media, but Brexit will dominate the Parliamentary agenda for years to come.
Recently he had met some Canadians who regard PMQ.s as essential viewing! It is in reality pure theatre and is unique to the UK. He has been chosen 3 times during the last seven years for a question to the PM.The questionners are chosen by ballot.
Martin has served on various committees including Transport and one for Kosovo and this included a visit to that country.
My role? As a voice and representative for the local community, and to feed their views to Parliament.
We look forward to the next "end of term school "report.