CHARITY RACE NIGHT
Sat 10th March 2018 at 19.00 - 23.00
Come and enjoy a friendly flutter with fun. Back your favourite and cheer him on. Proceeds to HOUNSLOW STROKE CLUB and ROTARY FOUNDATION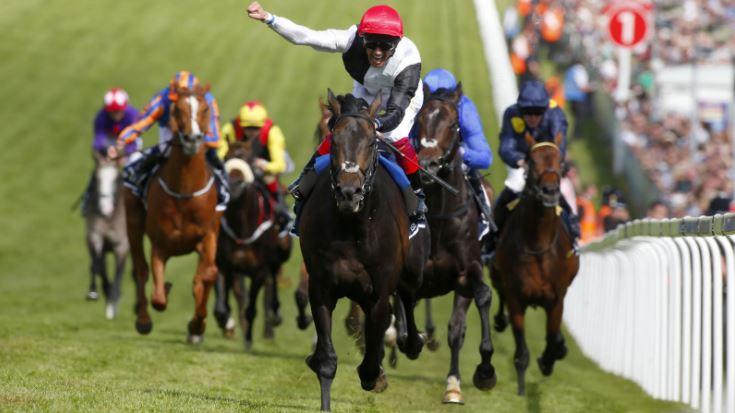 Enjoy a fun-filled evening - buy a horse, or a jockey, and have a flutter, all in aid of Hounslow Stroke Club and Rotary Foundation.
Where - we're at the spendid HCC (Hounslow Conservative Club. Gresham Road, Hounslow TW3 4BX on 10 March. First race starts at 7.30pm sharp.
Tickets are available in advance at £15 p.p inclusive of a buffet meal, available from Arvind Jain on 07956 232962. Come along and support Rotary, supporting Hounslow Stroke Club.
For more information on Hounslow Stroke Club and other support for stroke sufferers and their families in Hounslow see: http://www.library.wmuh.nhs.uk/pil/stroke.htm