Star Throwers Charity
The Rotary Satellite Group provides financial assistance for the important cancer treatment support charity, Star Throwers in Wymondham.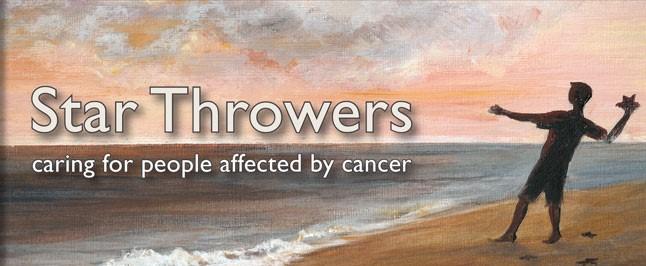 The Rotary Satellite Group (RSG) have been able to make a series of donations to Star Throwers over recent years as a result of their fund-raising activities. In 2017, a donation paid for a conservatory extension to the Star Throwers building thus enabling another room to be freed up for consulting and better use of their facilities. Other donations from RSG in 2018 have enabled Star Throwers to refurbish one of their consulting rooms and to support the training and qualification of 8 massage therapists. Recently money has been provided to enable the purchase of new sofas for the Star Throwers reception area.
Fancy getting involved? Why not join the Rotary Satellite Group? Contact the Group Chairman.