Purple4Polio Grand Tour
Mon 21st May 2018 at 09.00 - Thu 24th May 2018 - 17.00
Get your motor running with Rotary's new drive to end polio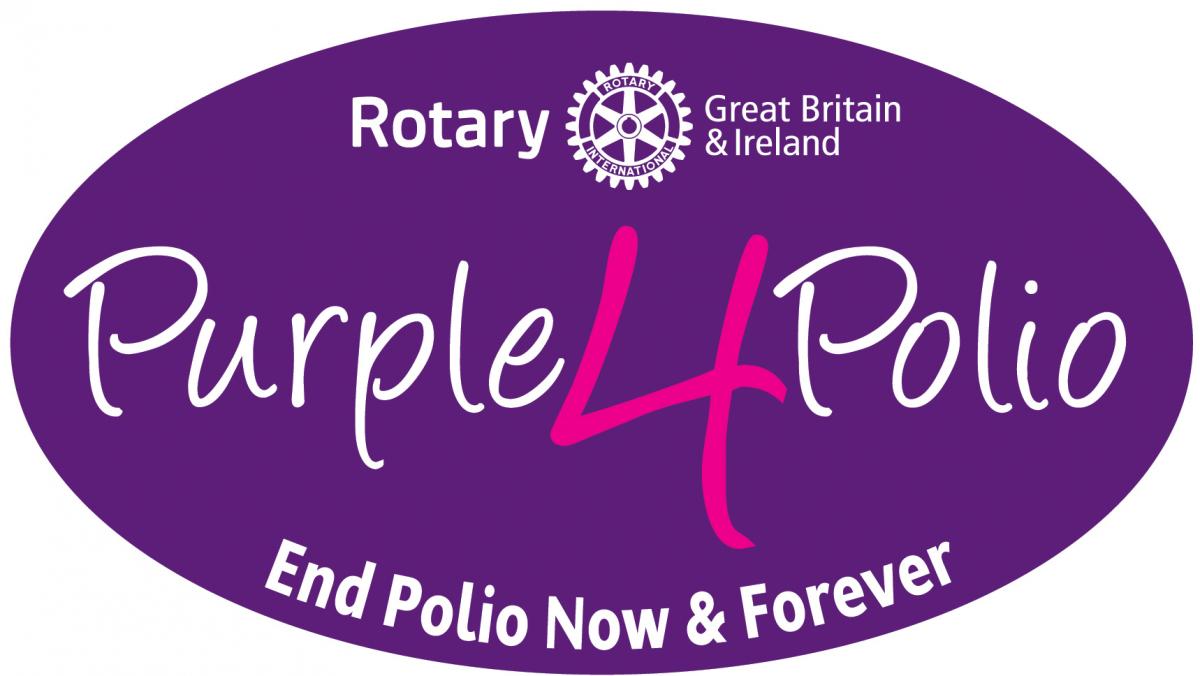 The Purple4Polio Grand Tour 2018 is hitting the highways next May and needs cars of all shapes and sizes to take part.
Everyone is welcome to join this amazing road trip across Great Britain and Ireland from 21st – 24th May. You pick your team, car, route, where you stay and raise sponsorship. In return, Rotary around the country will provide check and rest areas in stunning locations. We'll even wave you across the finish line with a chequered flag at the end of tour party in Yorkshire on the 24th of May.
This is not a race. The aim is to raise money for Rotary's End Polio Now campaign which has saved millions of young children all over the world from this crippling virus through vaccination and research.
For more info, and to register click here to go to the RIBI site