"Thank You" from Santa & Happy New Year from all at Rotary Becket
Thank You from the members of Rotary Becket to all who help us raise more than £7,000 over Christmas. See how much your locality raised.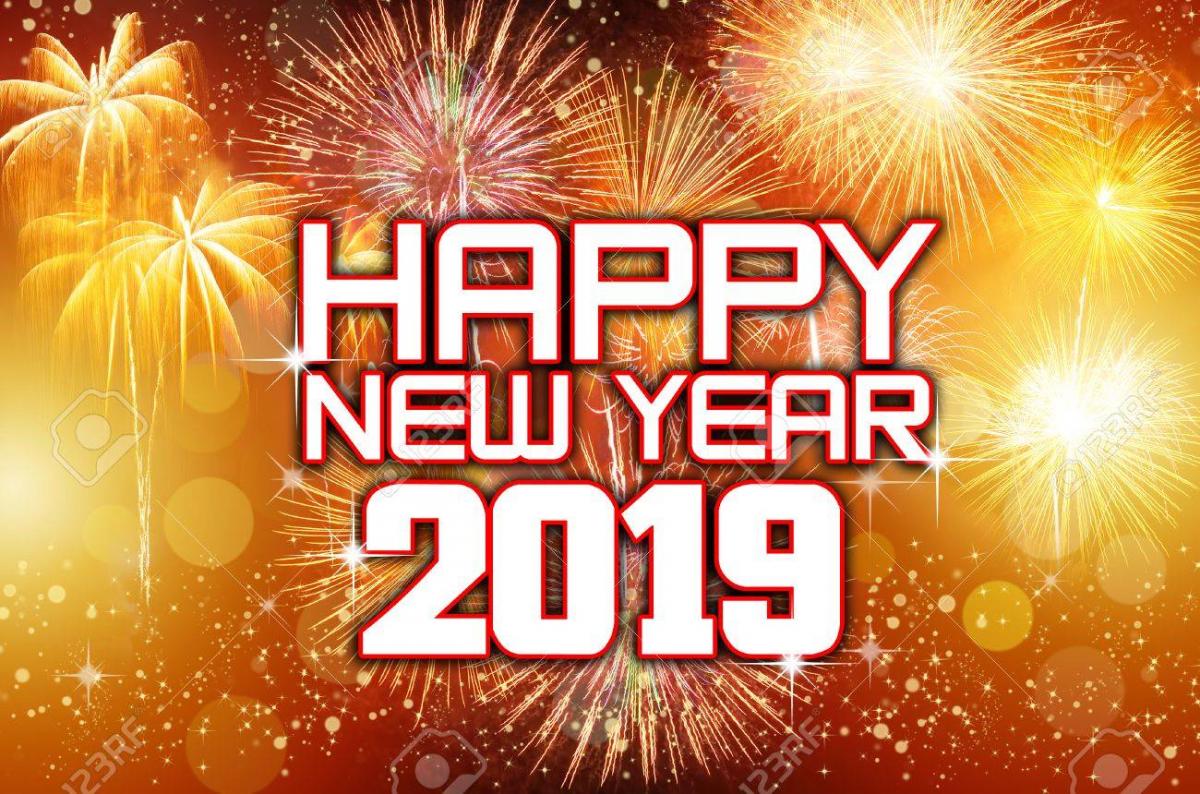 Thanks to all who came out to see Santa on his Sleigh over the run up to Christmas when we managed to raise over £7,000 towards local Charities and Good Causes
The total raised by Santa and his sleigh over the Christmas period when the sum of
£7,385.97



Over the two weeks running up to Christmas the sleigh visited Roade (

£466.75)

, Blacymore - Butts Road Area

(£440.21)

, Billing Rd East Area

(£216.85)

(on a very wet night!), Wootton Village

(£392.76)

, Moulton Leys

(£384.43)

, East, Hunsbury Penvale Road Area

(£377.92)

, Hunsbury Meadows Swan Valley

(£486.01)

, Barry Road/King Edward Road Area

(£447.34)

, Wootton Fields

(£553.46)

and Grange Park

(£464.89)

together with Pub Collections in Hardingstone where a total of

4,364.30

was collected


In addition donations totalling
£3,021.67

were received by Santa's helpers at Tesco Clannell Road and Rothersthorpe Services.


A big thank you goes to all those who were involved in bringing Santa to the boys and girls and at the same time raising much needed funds to support the people of Northamptonshire.