Rotary Club of Oswestry and HSBC Investment Competition 2017-18
Mon 30th April 2018 at 16.00 - 17.00
Our annual investment competition for local secondary schools draws to a close for another year.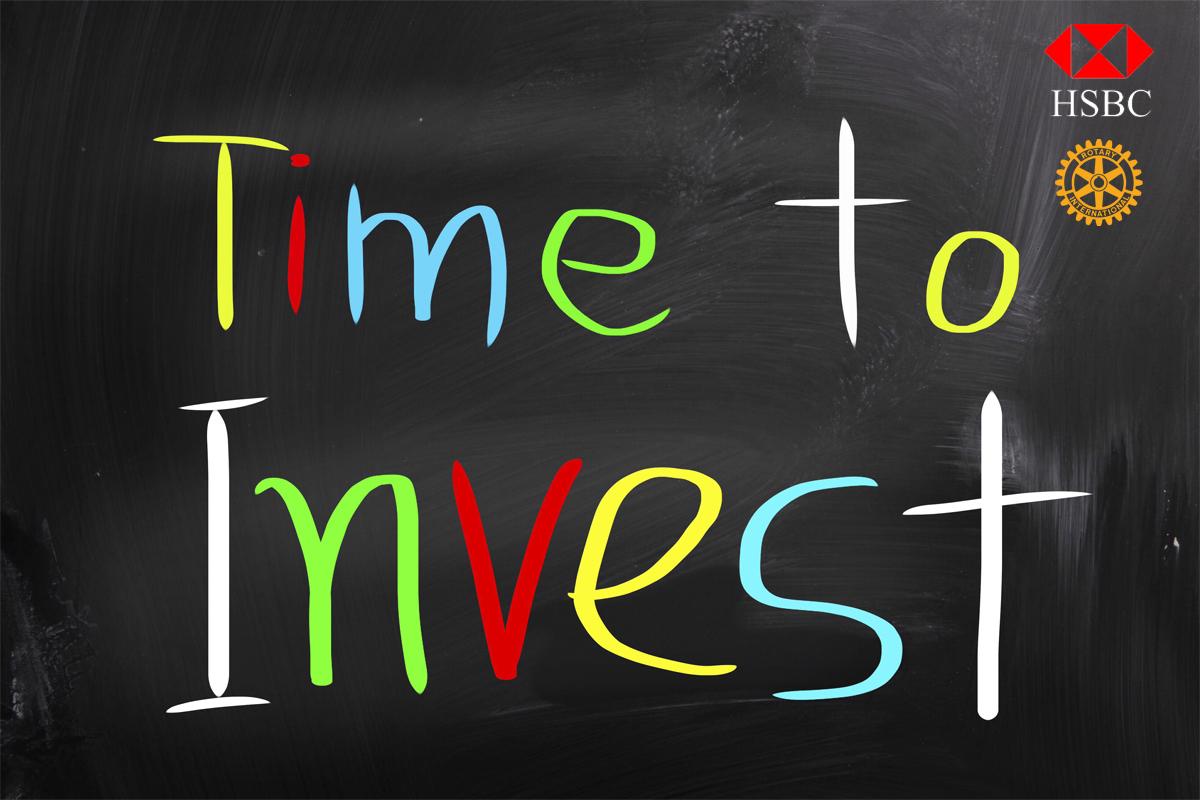 In a smaller field than usual, the winning team is the No 2 entry from St Martins (EPJC) with last year's winners (DECT Shares) coming 8th and making a loss this year.

The names of the winning team members are:-
Rhys Evans, Cai Williams, Charleigh Penrose, and Jamie Jones.
Last year's winning total was £15,546.42 against £17,248.85 this year so well beaten by this year's winners.
Oswestry School did well with all their 5 teams making a profit.
The winning team will be invited to lunch with us to talk about their winning strategy and receive their prizes from HSBC.
Congratulations to all who took part!
Robin Sinclair