CLUB MEETING - ROTARIAN BOB SMITH.
Mon 6th August 2018 at 18.30 - 22.00
Club Meeting - Rotarian Bob Smith, one of our newest members will talk for his supper this evening.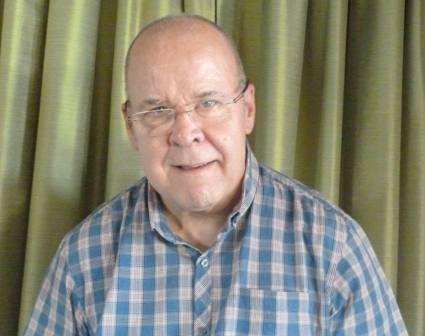 Subject:.
Vocational talk by our own Rotarian Bob Smith.

Speaker:
Bob Smith.

Club Officers of the Day:
Registration Officers: Kris Strenkowski and David Barton.

Speaker Host/Vote of Thanks: Gordon Salmon.

Thought for the Day: Ian Maher.