Lunch Meeting
Fri 14th September 2018 at 12.55 - 14.00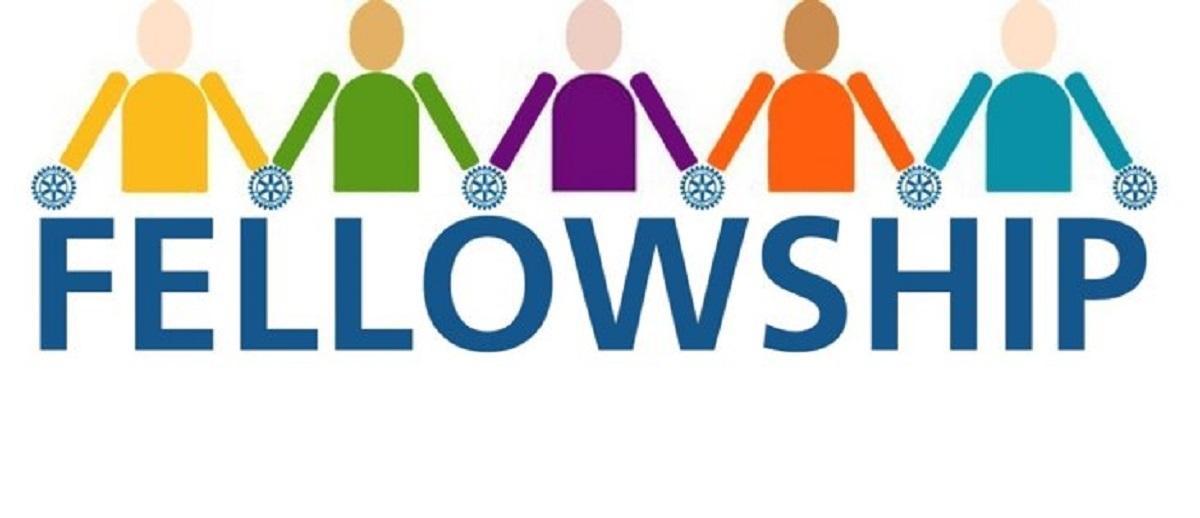 President Sandy Farquharson welcomed members to a fellowship meeting of the club. There is a meeting of District Council on 23rd September, and the one day District Conference is on 20th October. Stirling Rotary club is to join the Carse club in this year's Euroscholar project.
The Arran golf trophy and the recent match at Bothwell castle were both won by Alan Skilling, but the overall winner of the Malcolm cup is past president Stewart Wilson.

Next week's meeting 21st September, Speaker's host Colin Bayes, Visitor's host Sandy Leven.