Rotary Christmas Cards - AVAILABLE NOW
Support RCNA and the Dame Hannah Rogers Trust
The Rotarian motto is 'Service above Self' in which Rotarians dedicate time and effort in organising, managing and assisting in events and/or to raise funds for chosen charities.
In this spirit RCNA are very proud to be making Christmas Cards available - based on one of the paintings of club member Andy Nolan.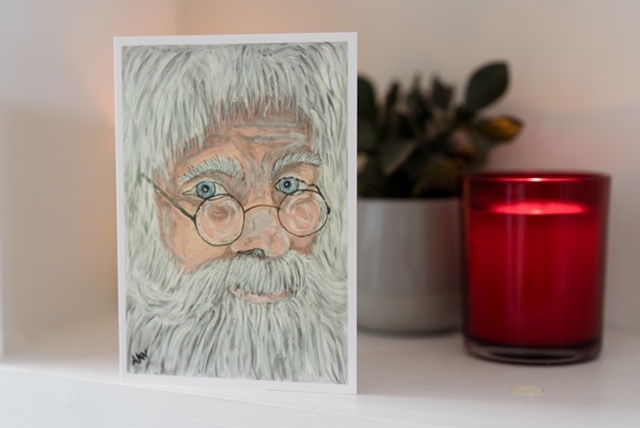 Packs of 10 are available for £3.50 - in Hannah's Charity shops and on order - though they are in limited supply with a single print run of 5,000.
Andy had this to say: "I'd like to personally invite you to support Santa and send him on his travels this year to help many... from the bottom of my heart I want to thank those who have already donated. To think that Santa is already making preparations in different parts of the world is humbling."
Proceeds will support the Dame Hannah Rogers Trust help support, advocate for and enrich the lives of children and adults with disabilities; as well as the Newton Abbot Rotary Club for project support across the year.