Church Croft coffee morning raises over £400 !
6th Oct 2018: Coffee morning in aid of the Lavela South Africa pre-school in Port Elizabeth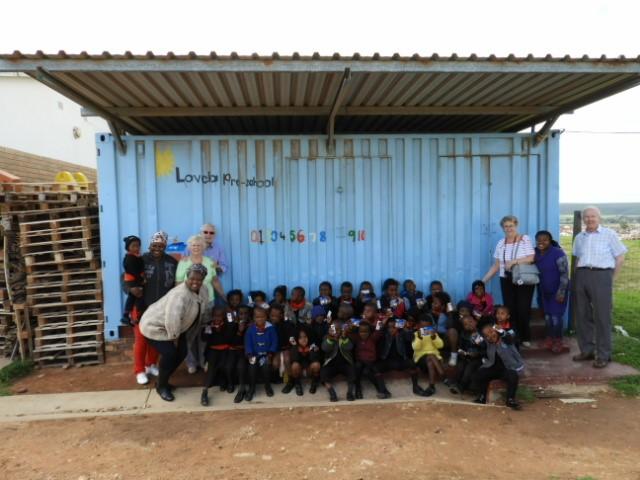 The coffee morning in Church Croft on Saturday proved to be a good social as well as financial success (despite the bad weather). Over £400 was raised to support our South African Pre-School project.
This sum will help to fund a more permanent classroom for over 40 children on a secure site of its own in Jo Slovo Township near Port Elizabeth to replace the old shipping container presently in use on a temporary site.
Grateful thanks to all who supported by way of donations and/or attendance.