Swimathon Saturday March 23rd
Sat 23rd March 2019 at 15.30 - 18.00
Supporting Disaster Aid: The Presidents of Rotary and Inner Wheel joined forces as the "Sterndale Submarines" to raise money for Disaster Aid.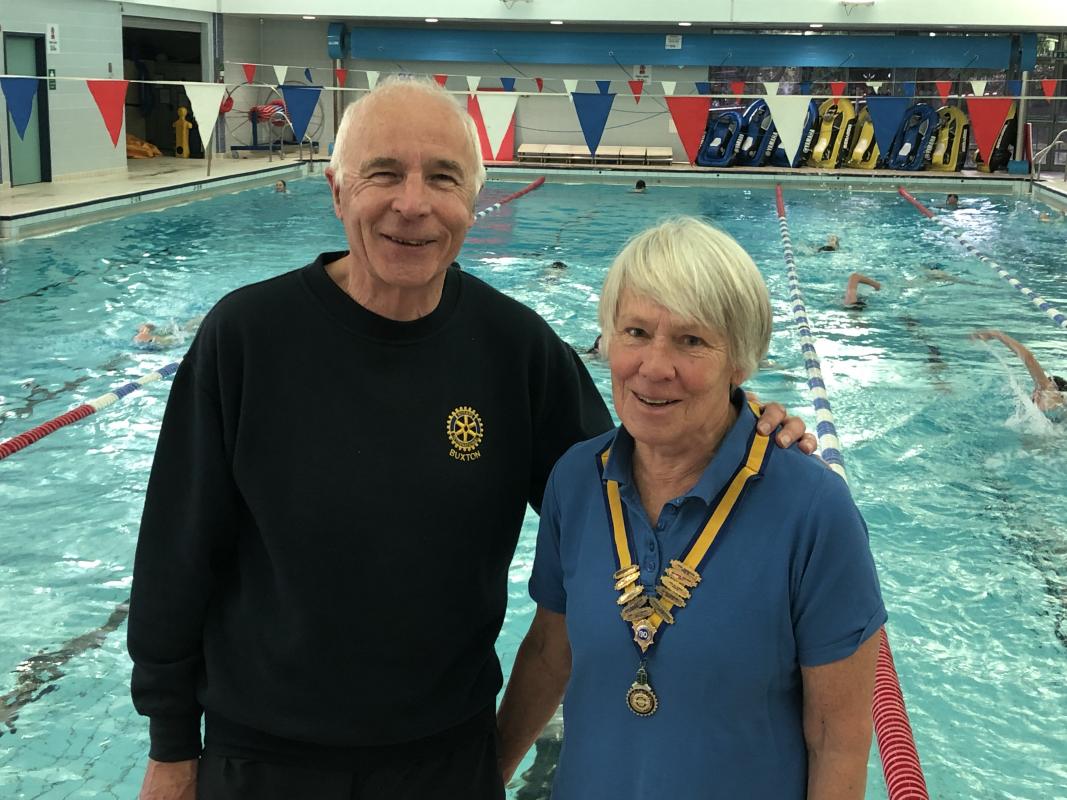 ENTRY FORMS TO BE IN BY 10 MARCH
Disaster Aid UK provides relief to communities when the need is evident after a disaster.
The Rotary Club of Buxton is holding a Swimathon in aid of Disasteraid UK, a Rotary Charity
Date Sat 23 March 2019
Place Buxton Swimming pool
Time 3.30 to 6pm
Teams of up to 6 can enter, each team has 30 minutes to swim as many lengths as they can,but not all the team has to swim the whole 30 minutes
Disaster aid UK supplies relief to communities when the need is evident after a natural or indeed man made disaster occurs
LifeBox £220
Typically containing: tools; water carriers, filter and bucket; cutlery and plates; and soap hygiene Kits
SkyHydrant™ Water Filter £3,000
As many as 5,000 children a day die as a result of water borne diseases. Contaminated water is responsible for harbouring life threatening diseases such as cholera, typhoid, dysentery and bacteria. Disaster Aid International is proud to be partnering with the SkyJuice Foundation, an International not-for-profit organisation to provide a long term water solution in our suite of emergency relief products. Meets critical parameters as set out by the World Health Organisation – producing an average of 10,000 litres of filtered water per unit a day, we ensure survivors of disasters have access to clean water as they rebuild their lives.
Each team can raise for the project, or 50/50 for that and their own cause
If you would like to enter a team contact
Rotarian David Hopkins Buxton 23359 or email me at djhvet@uwclub.net
For more information on the Disasteraid UK website www.disasteraiduk.org or their facebook page