OPEN NIGHT with Speaker Paul Darley
Thu 9th May 2019 at 19.00 - 22.00
.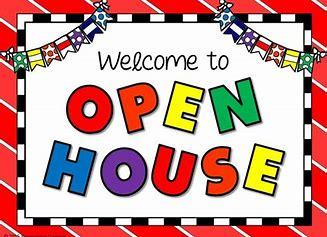 Open Night
Host - Membership Committee
Fellowship - Joseph G/Peter Matthews
Paul Darley will be our speaker on the night who will be talking about
'' A year in the life of a Butterfly Transect Walker in Oakham Woods''
What is a Transect Walker?
Butterfly transects are a way of monitoring trends in butterfly populations at a local (site), regional or national level. The method was devised in 1973 by the Centre of Ecology and Hydrology, and involves walking a fixed route across a site each week between April and September whilst counting the number of individuals of each butterfly species. In recent years the network of CEH transects has been merged with the network of 'independent' transects co-ordinated by Butterfly Conservation (which can be set up by anyone) This joint transect network is called the UK Butterfly Monitoring Scheme.