What Club members do.
News from Club members and our various social activities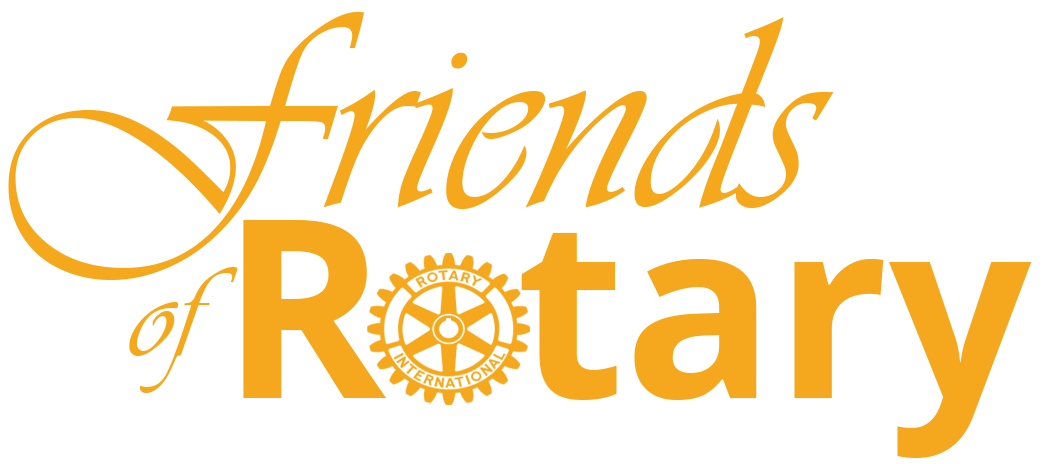 An Extraordinary International
meeting of club members was
recently held in India.
Rotarian Angela Joseph is a tour manager seen here with a party of forty (fairly safe)holiday m
akers in India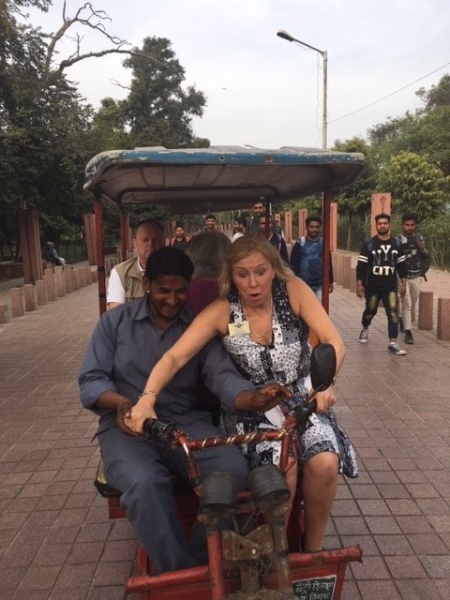 Angela is undertaking her Advanced Course in tuk-tuk driving.
Whilst in Delhi, Angela met up with Rotarian Martyn Herring (our forensic accountant) who was en route to Shimla in the Punjab.






Clive and Diane Warcup
Clive has been the Assistant Governor for our district for years and has always been available for advice and support during his time in office. He has now handed over his office and is now an 'ordinary' member'. We invited Clive and Diane to a club meal and made both of them Honorary members. (As Clive paid for both of their meals, this was about as cheap as you can get.)
Thank you Clive and Diane for your support and help over the years