Ginfest
Fri 10th May 2019 at 19.00 - Sun 12th May 2019 - 01.00
Party nights in the Glen Pavilion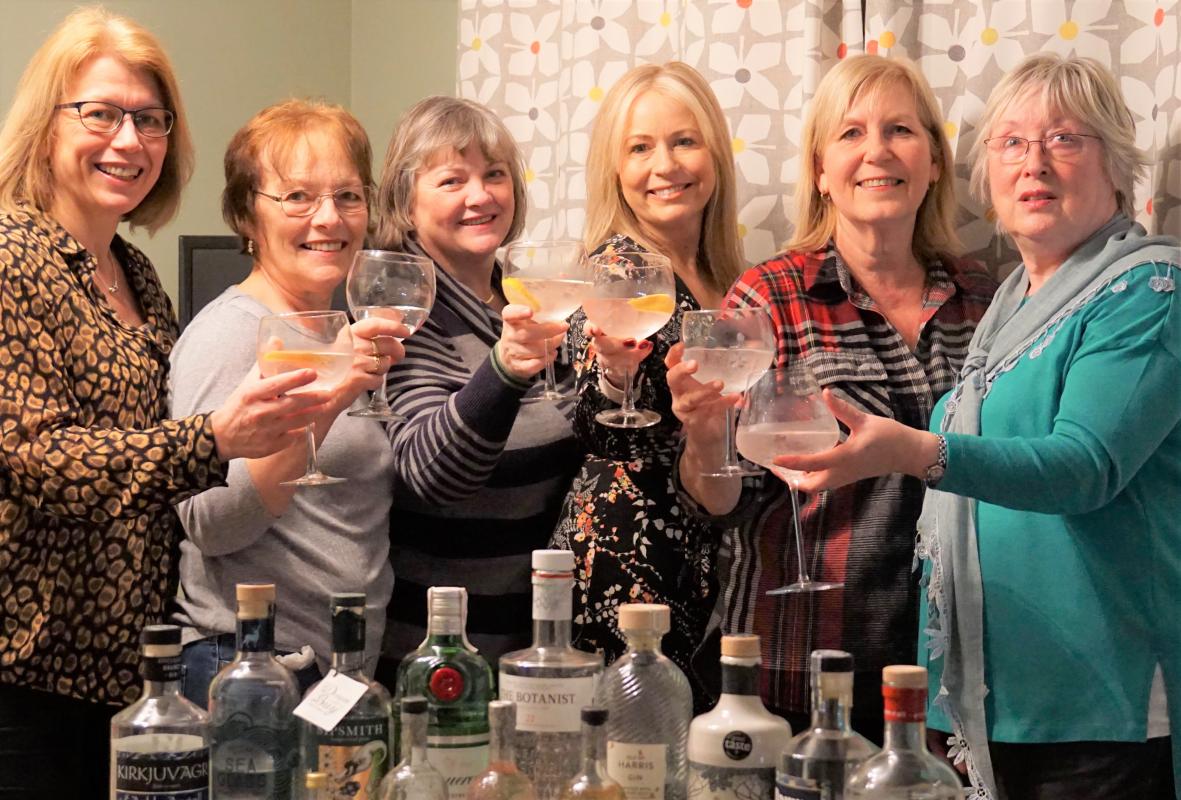 Rotary's Ginfest tonic for local charities
THE countdown has begun to Dunfermline's first charity Gin Festival – which is being launched to provide a refreshing tonic for the fund-raising endeavours of the Rotary Club of Dunfermline.
The organisers are mixing a heady cocktail of gins, beer, wine, prosecco and live music over two party nights on 10th and 11th May in the Glen Pavilion in Pittencrieff Park.
Secretary Ralph McCran and fellow Rotarians Sean Doran, Graham Steedman and Alan Mitchell are leading the club's event team.
"The festival's main objective is fund-raising for local charities," Ralph explained. "Sean and I were involved in organising the first joint beer festival between our Round Table and Dunfermline Rugby Club in 2004. Given the success of that event over the years, we are trying to complement their autumn beer festival with a spring charity gin festival.
"We will feature at least 40 gins, mainly from small distillers whose labels are not available generally in pubs and supermarkets. But we will also have available some beer, prosecco and wine for those non-gin drinkers who might also wish to come and enjoy the party atmosphere."
Live music will be dispensed by Rotarian Alan Condie's band, 'Cut the Cake', on the Friday night and by 'The Copycats' on the Saturday night. Both bands will play two sets, punctuated by disco music both between and after.
The £15 ticket buys entry to the event, a gin glass to keep, a first drink and a programme with full details of all the available gins.
Solicitor Ralph - from whose Malcolm, Jack & Matheson offices in Walmer Drive, East Port, tickets are now available for personal uplift - added, "Our event is designed to be different from most other gin festivals due to the atmosphere we hope to create by the live music and the sheer numbers we hope will attend.
"The Glen Pavilion can officially hold up to 800 people each night. We have only just started selling tickets online and they are already going well."
The link to the online ticket shop is:
Regular event updates will be posted on the club's Facebook page – ; and on Twitter