Kids Out...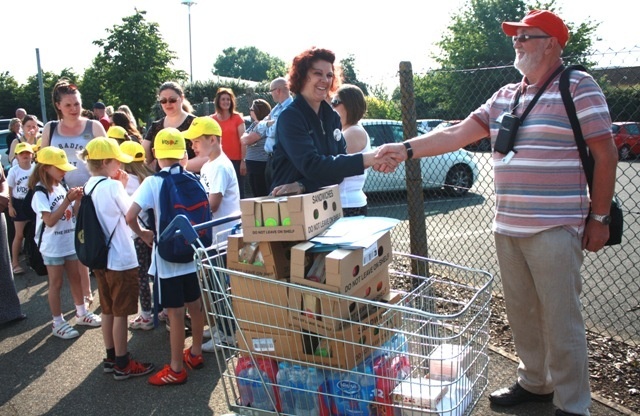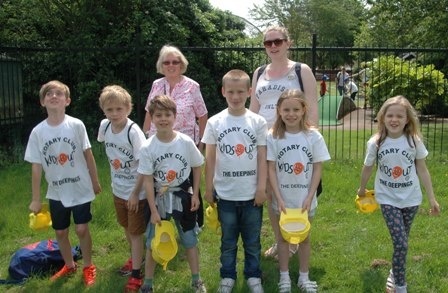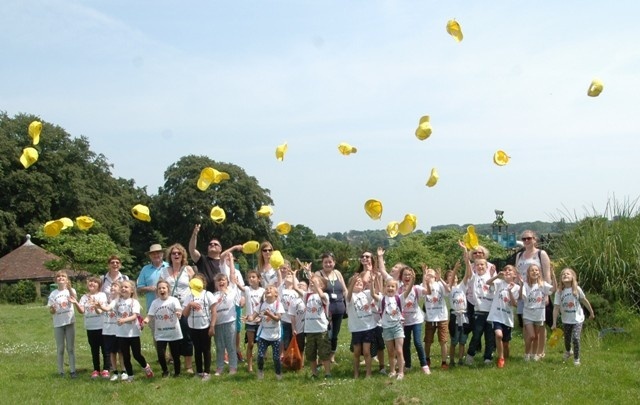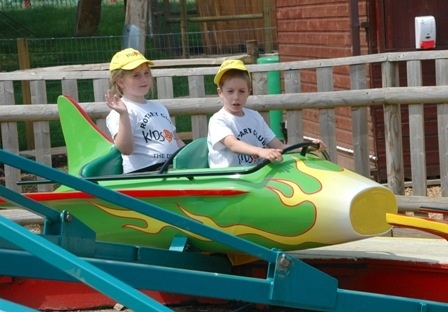 KIDS OUT... 2015
Who are "Kids Out"?

For the last nine consecutive years The Rotary Club of the Deepings has been actively involved with supporting children who have special needs or are disadvantaged. Our first event each year has been Rotary's own regular Wednesday to a Theme Park in the middle of June.
It's not only children from the Deepings schools but it's an activity which happens simultaneously throughout the UK.

"Kids Out" announce their 25th Anniversary of bringing fun and happiness into the lives of disadvantaged children.

We are sometimes asked who these children are because they may not look disadvantaged from first appearances but their trauma is often on the inside. The children are selected to go on a Kids Out Day by their teachers who are aware of their individual special needs.

The first Rotary"Kids Out" Day took place 25 years ago on 13th June 1990, organised by the Kingston Rotary Club and the Littlewoods organisation as a trial day out. The trial event was so successful that the rollout soon began across the UK.

Nowadays, "Kids Out" in partnership with Rotary takes up to 25,000 disadvantaged children on a Day Out to attractions across the UK.
The Deepings Rotary Club is very proud to have been involved for the last nine years in this great event at Wicksteed Park.
As usual, we are very grateful to the Deepings Tesco for their significant contribution, by providing packed lunches for the children.