20/07/2018
-----------------------------
.
Border page only!
---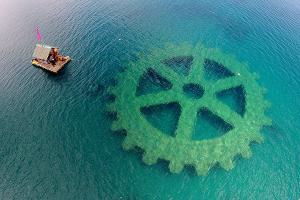 20/07/2018
Rotary reef revisited
.
A giant artificial reef in the shape of a Rotary wheel restores marine life and protects the livelihood of several fishing villages in the Philippines
---
13/07/2018
District 1145 Strategy 2018
.
Please read the 1145 Strategy Statement which we hope will help you to create your own Club Strategy.
---
02/07/2018
District Notice Board 2018 - 19
.
Monthly District Newsletters are posted here. Occasional reports from members of the District Team can also be found here.
---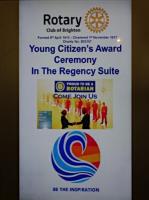 29/06/2018
Young Citizen's Awards 2018
.
The Rotary Club of Brighton held its Annual Young Citizen's Awards Ceremony on 28th June 2018 at the Brighton Hilton Metropole Hotel.
---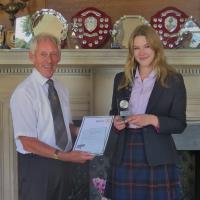 27/06/2018
Sienna wins Rotary's National 'Young Writer' Competition!
.
Sienna Lakin of St Teresa's School, Dorking, has won the National Final of Rotary's Young Writer competition, at Senior level for 14 to 17 year olds.
---
11/06/2018
Rotary Vocational visits
.
The following locations have been recommended by your fellow Rotarians as an interesting place to visit!
---