Rotary International District 1030


Open Clay Pigeon Competition at Spennymoor & District Clay Pigeon Club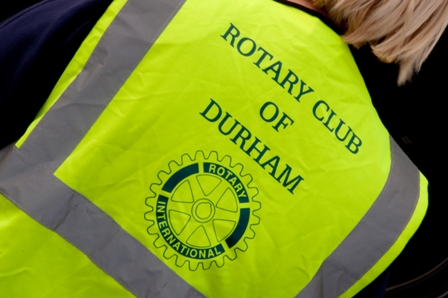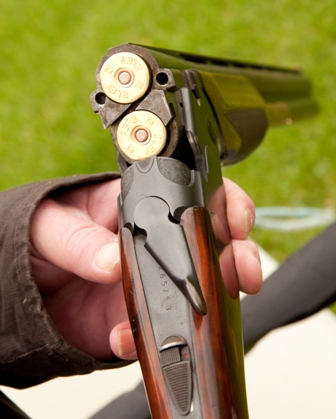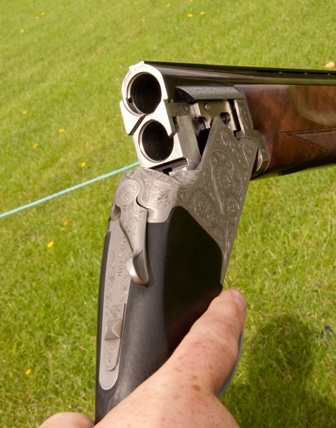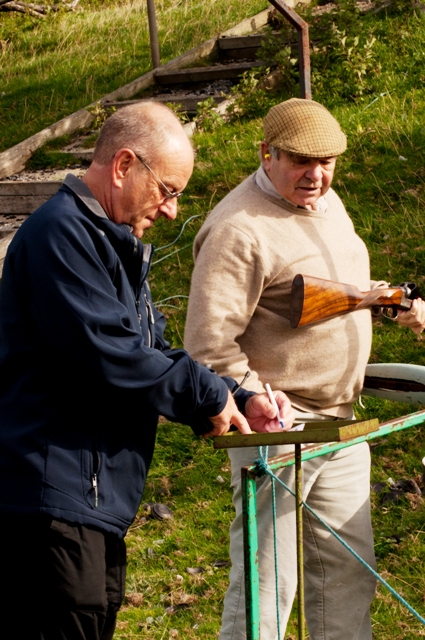 Mike Costello checks the scorecard with Joe Gatenby.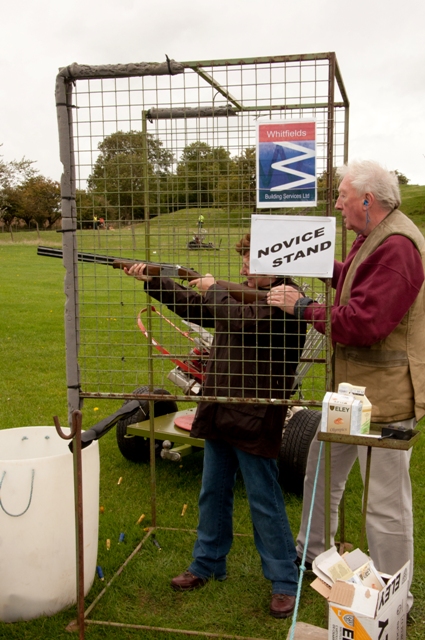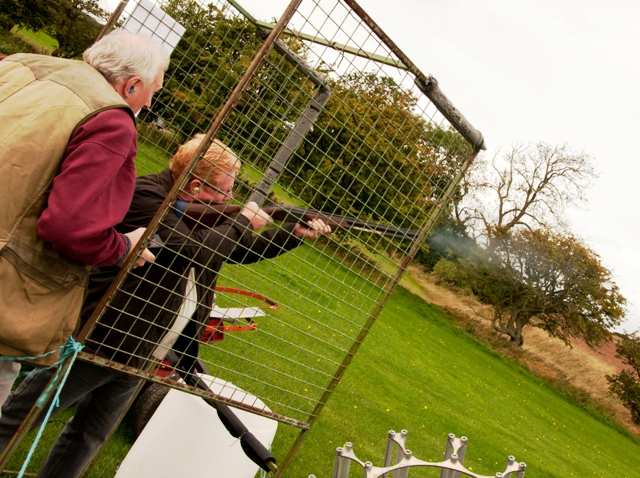 As usual, Dave Grey tutored novices - most of whom had never held a gun ...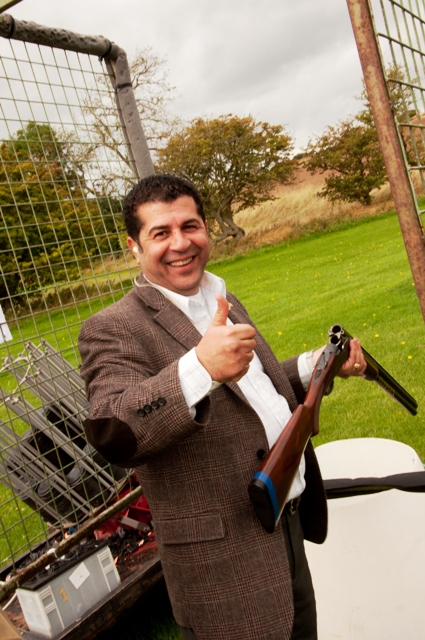 ... and Fari Sarajian looked very pleased with his efforts.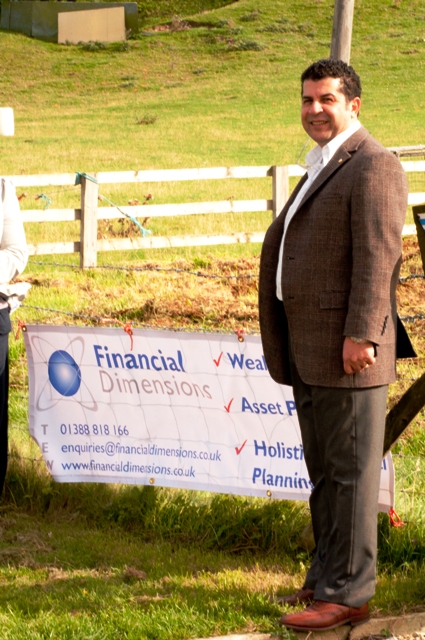 Fari was also one of our sponsors.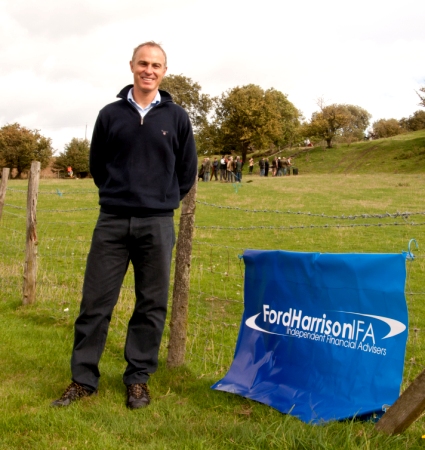 As was Andrew Harrison - another novice gun.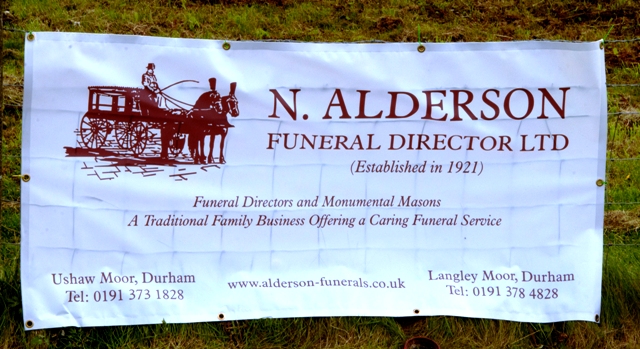 Another sponsor - our thanks to them all.
And the winners were ...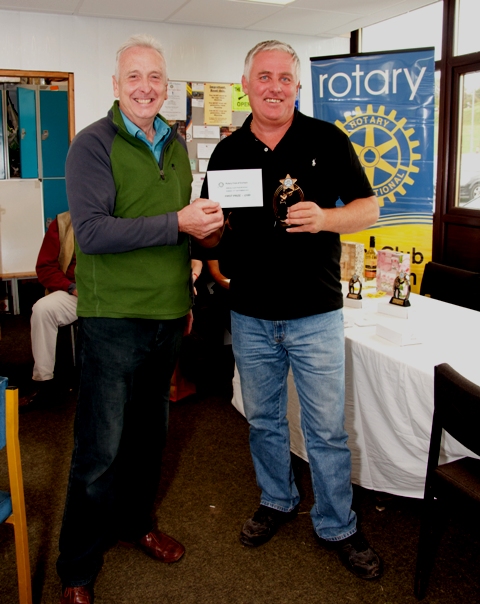 Unfortunately, the "High Gun", Lee Jackson, had to leave before the awards were made, so it was received on his behalf by the Gun Club chairman. Our President, Patrick Conway, also had to leave early, so Vice President Arthur Bullough did the honours.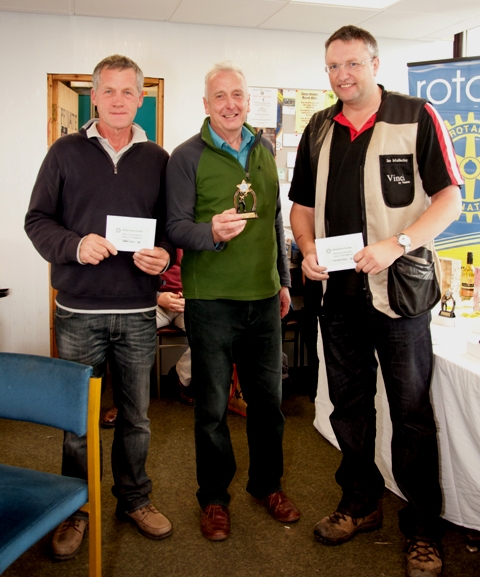 Second Prize was shared between Ian Mullally and Graham Boetaine.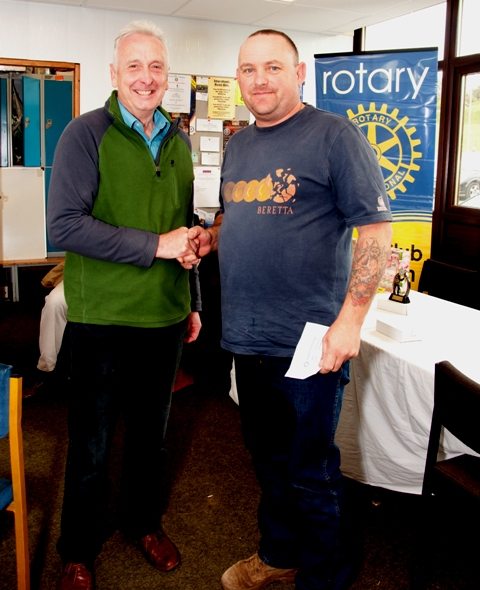 And Third Prize went to Neil Midgley.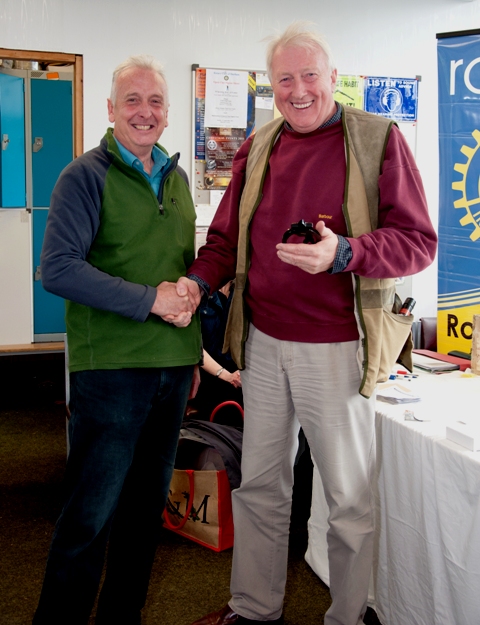 The Rotary Top Gun was - surprise, surprise - our own Dave Grey.
Another great Sunday morning out - and we raised over ú1000 for our Charity Fund.
Our sincere thanks to everyone who contributed.
Thanks to Justin Messenger for the photos.
Our sponsors this year were:-
To whom we are sincerely grateful.
Check out last year's event.