Rotary International District 1240

Home | PR and Communications
The role of the committee is to enhance Rotary's public image and public awareness whilst also keeping Rotarians abreast of the news and changes that are going on. This is done through the Website, Social Media, P.R. and District Magazine. The District Website uses the RIBI Template and encourages Club to also use the facility.
For a couple of years now Communications and the role it plays has grown in importance, particularly to the future of Rotary. PR and Communications endeavour to work much closer with all committees in an effort to promote Rotary and increase membership. Social Media is becoming increasingly important and the Facebook site Rotary1240 Mainly in Essex has over 200 followers. Plans are in hand to increase our Twitter presence a it provides instant comment.
Further details on these areas can be found by clicking on the relevant sub committee.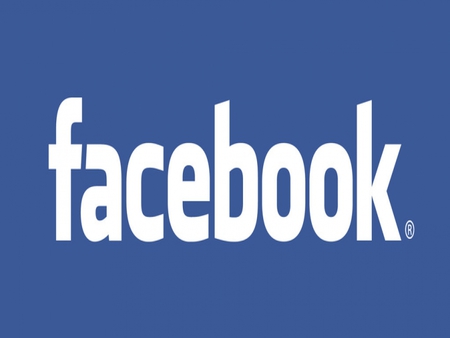 PR is now in the Facebook age. The above link will take you to the log in page for FB. From there create your account or sign in as usual and then search for pr1240@hotmail.co.uk , this should bring me - Stan Keller- up on your facebook search!
You can also follow me on Twitter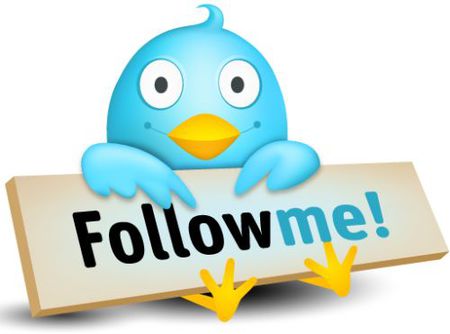 Sub-Pages: