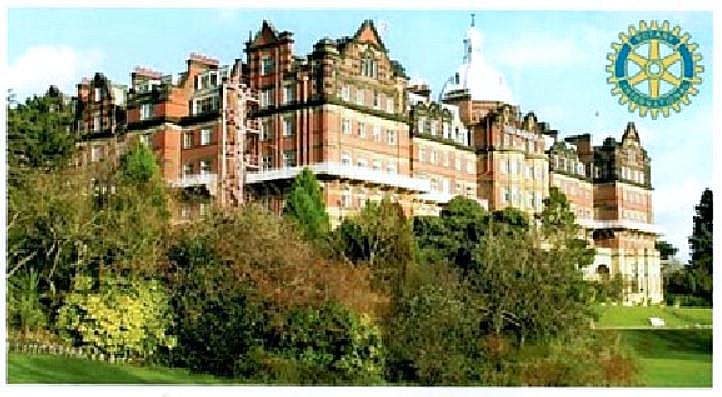 Harrogate - For the Annual District Conference in October 2017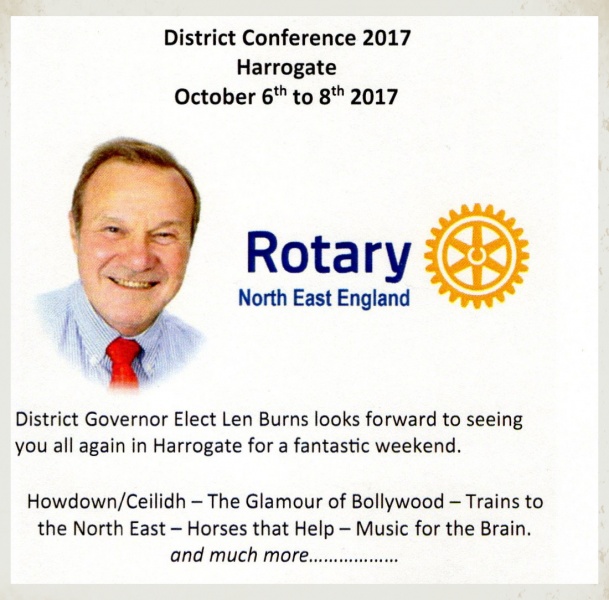 For members - The Registration and Booking Form is now available.
Click HERE to download a copy.


A significant change in 2017 is that the plenary sessions will be held in the main ballroom, meaning that the entire conference will be held on one level, thereby dispensing with any access issues or climbing up and down flights of stairs.