Rotary International District 1100

Educational Programmes
Foundation offers 3 educational programmes, which are as follows:
1. Ambassadorial Scholarships
2. Group Study Exchange
3. Rotary Centres for International Studies in Peace + Conflict Resolution
Ambassadorial Scholarships
Where an under-graduate, or post-graduate university course warrants a year of study
abroad, Foundation offers such a scholarship.
The scholar is sponsored by a Club in his/her home country, with study fees and accommodation
costs being met by the sponsor Club/District from its District Designated Fund (DDF).
In the 'Host Country' the scholar is attached to a Rotary Club near to the university at which
he/she will study; this is his/her 'Host Club'. Within that Club one person is appointed as 'Host Counsellor' to help the scholar in any way possible, also to act as the link with Rotary.
Images of the scholars for 2010/11 and brief details of those expected in 2011/12 can be seen here. Ambassadorial Scholars.pdf
This year's Ambassadorial Scholars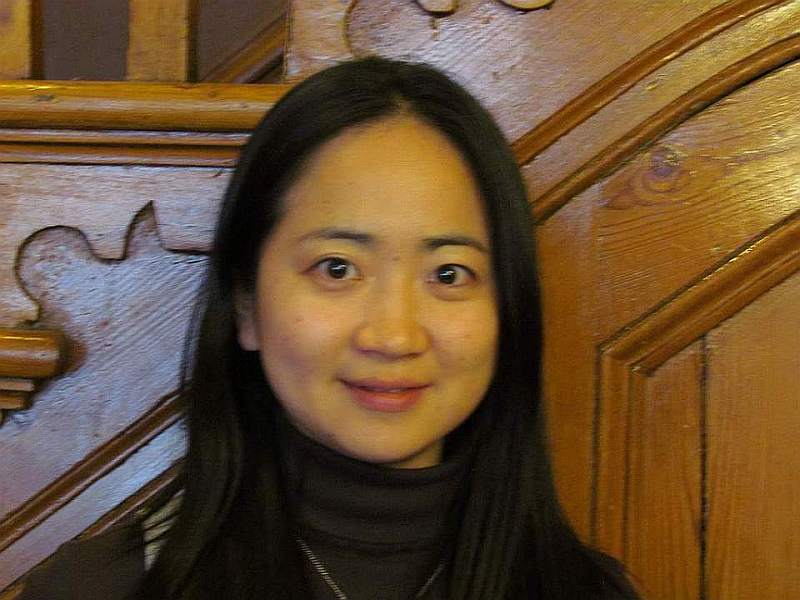 My name is Yurim Kim and I come from South Korea, where I live with my parents and my sister and brother.I am doing an MPhil/PhD course in Education at the University of Bristol, which focuses on multicultural issues and social justice.I hope to use my knowledge from this study to help children of mixed heritage; this might help to make the world better place.I really feel honoured to study here as a Rotary Ambassadorial Scholar and very appreciate the warm support and hospitality of Rotarians.
Thank you!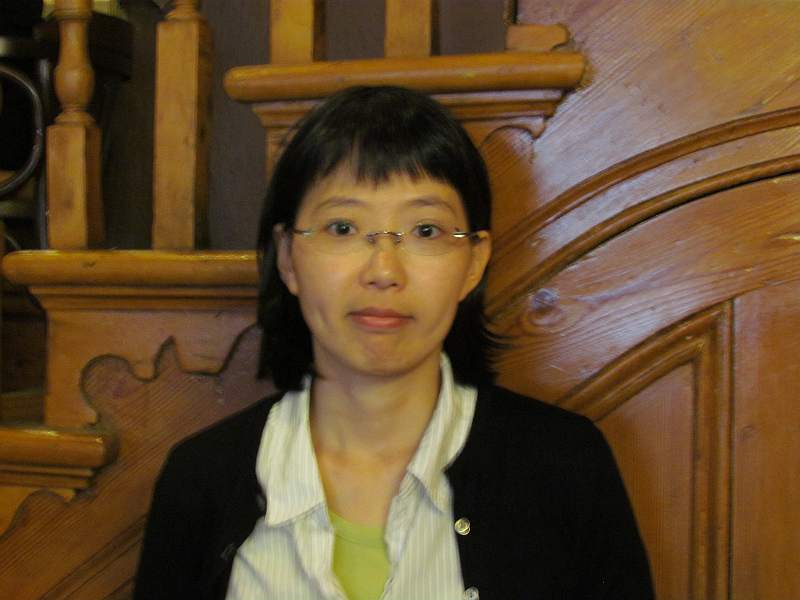 I am Tomoko Kikuchi, an Ambassadorial Scholar from Yokkaichi-east RC in Japan. My city (Yokkaichi, in Mie Prefecture), is in the middle of the mainland.It is so small that you won't have any idea where to look for it! Although I was born in Osaka, Japans second city, my family moved to Yokkaichi was a child; I spent my school days there. I specialised in Western History at Kobe University and have continued with that study ever since. Now my major is in Jewish History inmedieval Britain, which is not popular as a research field in my country. So I wanted to come here to upgrade my research skills, also to access up-to-date information in this field. I am so glad to be here in the UK and look forward to meeting you.
Thank you

Group Study Exchange (GSE)
This is a cultural + vocational exchange for a team of 4 young, professional non-Rotarians, which spends a month abroad; the team is led by a Rotarian, and it stays with Rotary families in the country visited. A major part of the exchange is for each team member to learn how his/her profession operates, in the country visited; the team also learns much about the culture and customs of that country. GSE team members are aged 25 – 40, are in full-time employment, and either live or work in the District which sponsors them. The pairing of countries is decided a year or more before the exchange takes place; recent exchanges have been with Sri Lanka, Italy, Brazil and Romania.
In 2012/13 there will be an outgoing team to South Eastern North Carolina (D7730) and both a team leader and four team members are needed, for more information about this opportunity please follow this link.

Rotary Centres for International Studies
Rotary offers either a 2 year Master's degree, or a 3 month Professional Development Certificate, with studies in Peace + Conflict Resolution being the basis of both courses.
The scholar studies at one of several centres, but cannot be based in his/her home country. Please see a report on the Bradford Peace Seminar below.
Oxford Peace Seminar 28th April, 2012
Please see attached a flyer giving details of the Seminar, plus a sepaprate document showing the list of speakers. Rotary Peace Flyer Oxford April '12.pdf Rotary Peace Speakers Oxford April '12.pdf
It costs an average of $75,000 per Fellow for this programme; money very well spent.
Rotary's Peace Fellowship programme embodies all the The Rotary Foundation has been seeking to achieve in its 94 year history.
Jill
03/11/2011
For the 2011/12 Rotary year we have a Peace Scholar studying at Bradford University, attached to our District. She will be a main platform speaker at 2, or at most 3 events, but will not be able to attend individual Club meetings because of the travel distances involved.
MARIA VICTORIA GABIOUD (Viki) ARGENTINA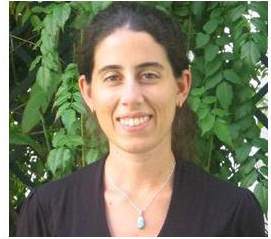 Sponsored by: Rotary Club of Boulogne Sur Mer, D4825, Argentina
Country of Citizenship: Argentina
Language Proficiency: Spanish, English, French, Portugese, Italian
Background : Viki is 27 and is from Concordia, a city near to a frontier with Uruguay; she studied at Buenos Aires university, and has lived in that city for 10 years. Her parents and grandparents still live in Concordia, but 2 of her siblings (a brother and sister) live in Buenos Aires; she has another brother in Puerto Madryn (Patagonia).
She has a Degree and a Masters in International Affairs; some of that study was at a private University (Universidad de Belgrano), + 1 year at the Université de Lausanne, in Switzerland. She has Swiss origins, so enjoyed her first experience abroad; she loves the internationality of this Peace Studies Programme, so looks forward to meeting up with students from other nations.
Currently she works doing financial translation and research, in French, Portuguese, Spanish and English. The environment is multicultural, as the company works with a lot of languages in its office in Buenos Aires.
She will do an MA in Peace Studies at Bradford University, now wanting to focus on the social sector, especially on humanitarian work.
She likes sports especially tennis, also reading, watching films and spending time with her friends.
Several Universities offer our Rotary Peace Scholarships worldwide, as follows: -
Duke University + University of North Carolina at Chapel Hill, USA

University of Bradford, West Yorkshire, England

University of Queensland, Brisbane, Australia

Uppsala University, Uppsala, Sweden

International Christian Centre, Tokyo, Japan

Chulalongkom University, Bangkok, Thailand (3 month Professional Development Certificate only)
Sub-Pages: