Pages about Rotary's International Service
International and World Community Service
Rotary is well known for its work providing help and support to international projects.
Rotary Action Group Against Child Slavery
There is a truth universally acknowledged that small actions in support of basic human rights, can often lead to real progress and even greater progress can be achieved when individuals combine to take small actions collectively.
When Rosa Parks, a black seamstress refused to cooperate with a US segregation law in 1955 or when Antionette Sithole and a group of teenagers gathered in protest on the streets of Soweto, a sprawling black ghetto near Johannesburg, South Africa, in June 1976, they had no idea they would be the catalyst which changed people's minds. Collective global action changed things in South Africa over 30 years ago. Anti-apartheid groups around the world kept up the pressure that hastened its downfall. They worked to keep the abuses of the apartheid system in the public eye; they mounted campaigns to bring financial pressure on the apartheid regime and they supported local groups in South Africa with legal aid and money.
The joint global action between law enforcement officers and church leaders, stimulated by Pope Francis, is going to have the same positive impact against the human traffickers and slave masters as the campaigners against apartheid had in South Africa all those years ago.
To be invited to participate in the Santa Marta Conference (as RACSRAG's representative) alongside former RI President John Kenny and Judith Diment that dynamic RI representative of the Commonwealth of Nations, was a great privilege and an acknowledgement that our Action Group can also make a positive impact against the human traffickers and slave masters whose main aim in life is to trick, exploit and brutalize those who are vulnerable to satisfy their own greed.
The latest RAG newsletter is
here
Mercy Ships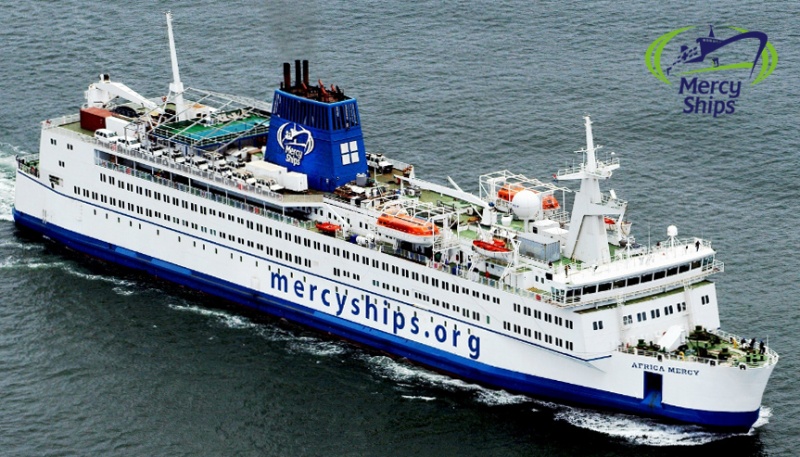 Mercy Ships provide the world's largest charitable floating hospital. They bring free medical care to some of the world's poorest people and are almost entirely staffed by volunteers. As a floating hospital, they can sail directly to some of the world's poorest people to deliver life-saving medical care and provide safe, state-of-the-art facilities in which to treat them.
Supported by a team of nurses, doctors, surgeons and other crew members from all over the world, volunteers donate their time to help on board the world's largest non-governmental floating hospital. District 1240 is supporting Mercy Ships helping to pay for essential medical supplies and ship repairs. More information can be found here.
Contact Andy Hunter about this page: