Another weekend of fun, friendship, enlightenment and motivation ...

Another great weekend - enjoy the slide-show above (with thanks to Michael Gough of the Houghton le Spring Club for the photos).

During the Conference we heard presentations from the following charities (click on a logo to go their website).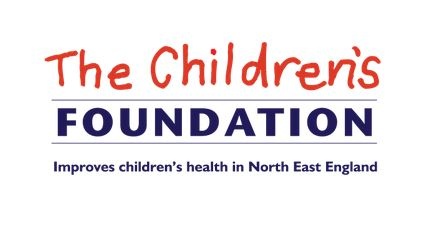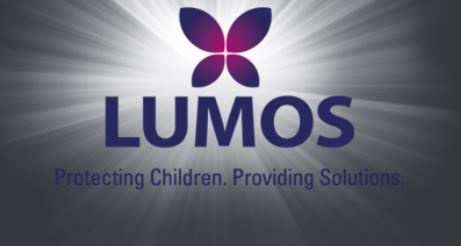 Incoming Conference Committee Chairman PDG Dave Sadler has provided a detailed report of the conference proceedings. Click HERE to read it.

It's worth noting that David Haworth (the keynote speaker from Mary's Meals) won the 5 litre bottle of wine in Friday's raffle and re-donated it to be raffled on Saturday evening - it then raised another £650! David has a sponsor who is match funding all Marys Meal's donations in October so the amount raised (after gift aid from the bidders) was worth a staggering £1,468! Then, as noted in the slide-show, the raffle on Saturday evening raised £3,875 for End Polio Now, due to first and second prizes being given back for the fund and the Gates Foundation's triple funding. -- Amazing!