We support the Presteigne Community Groups Fair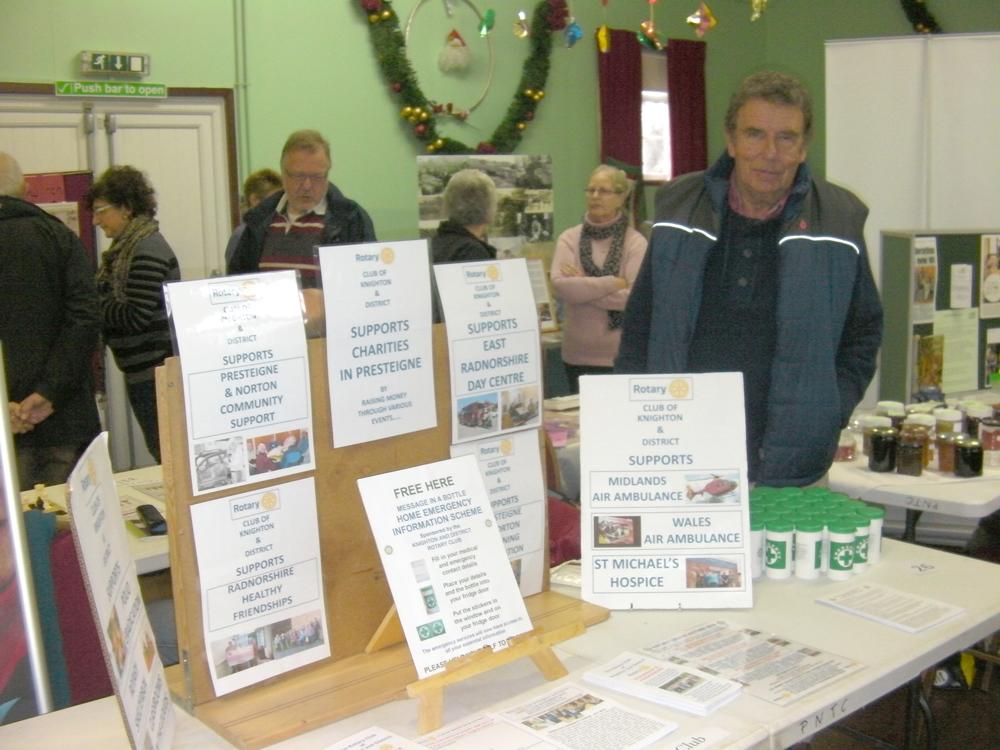 We were invited to have a stall at this well attended event....
We joined over 60 charities and organisations that support the community of Presteigne and were proud to show how we, too, support a wide range of local charities. Our stall showed who we support (using posters), what Rotary is (using leaflets) and gave away free "Message in a bottles". We had plenty of interest and felt this was a worthwhile event to promote our club. Many thanks to Ivan, Paul, Clive, NIck for their help and to Cathy who produced the posters.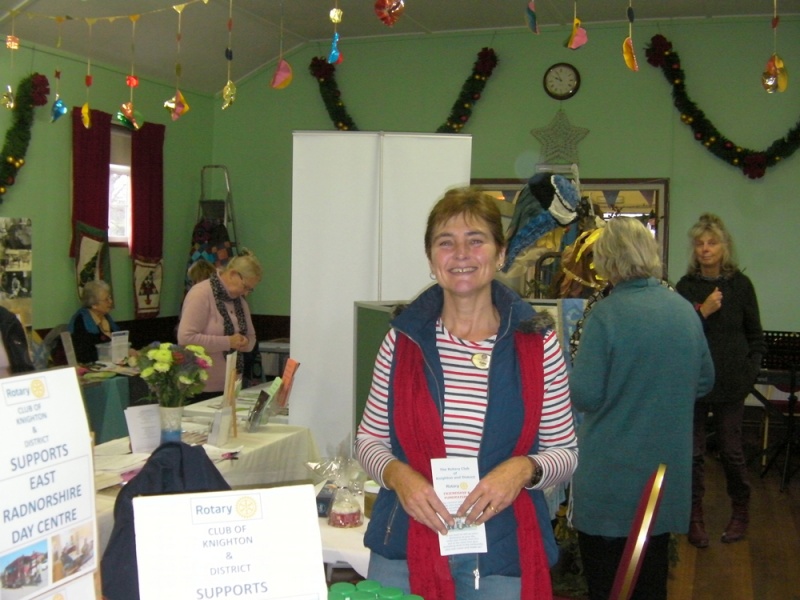 Contact Cathleen Jones about this page: