£20 pp which includes a contribution to President's chosen charity Dementia Adventure. 7 for 7.30 pm. Arrangements will be made for menu choices to be made beforehand. Beauvoir Arms, Downham Road, Downham, Billericay, CM11 1 QH
Tuesday 30 October, Beauvoir Arms, Downham Road, Downham CM11 1QH. 7 for 7.30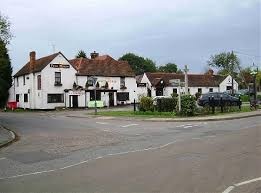 The cost will be £20 per head and details of menu choices will be requested beforehand. This way it is hoped that despite the wide choice there should be no delays. They will also be able to accommodate any special dietary requests.
Please let Roger Spall know asap if you are attending, and when confirming who will be coming, payment to be made to Rotary Club of Chelmsford Mildmay before the day, with menu choices confirmed as well. See menu below.
In view of the worthy cause being supported it would be nice if we can make this a very well attended occasion. If you have any queries or need any further information, please get in touch.
Beauvoir Arms menu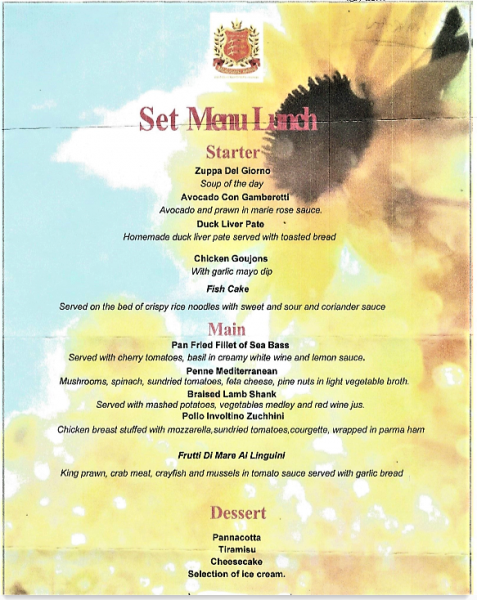 Dementia Adventure
"It is estimated that one million people in the UK will have dementia by 2021. Until there is a cure we need ways to live better with dementia, slow its progress and reduce the likelihood of developing the condition."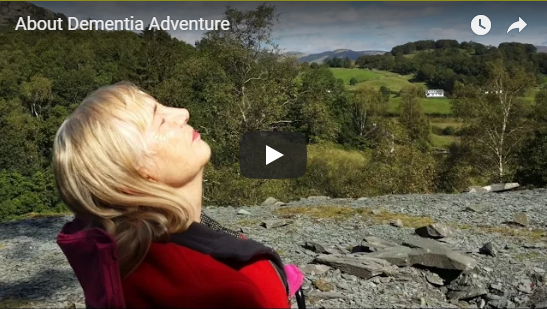 Contact Roger Spall about this page: