Local clubs' future events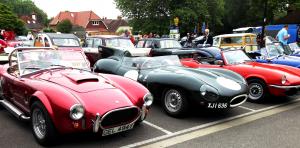 Farnham Weyside - Sun, Jun 4th 2023 at 10:00 am - 2:00 pm 2023 Festival of Transport
A must for all car lovers, and a great day out for all the family
Camberley - Fri, Jun 9th 2023 at 12:00 pm - 3:00 pm Indian Royal Thali - a fusion of culinary delights
A charity networking lunch for local businesses in aid of Catalyst Mental Health Services and Rotary-supported Charities.
Farnham Weyside - Wed, Jun 14th 2023 at 9:00 am - 3:00 pm Kids Out 2023
Part of the National Rotary KidsOut Day, supporting disadvantaged children. Held at the Army Rugby Stadium, Queens Avenue, Aldershot. Please note that this event is not open to the general public.
Farnborough - Sat, Jul 8th 2023 at 5:00 pm - Sun, Jul 9th 2023 - 10:00 pm Music in the Park 2023
Music in the Park returns to KGV Playing Fields for the first time since 2019!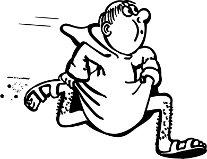 Farnham Weyside - Sun, Sep 10th 2023 at 8:00 am - 4:00 pm PILGRIM MARATHON 2023
One of the highlights of our Rotary year, our exciting award winning marathon is back again. For more information, please visit https://www.farnhampilgrim.org.uk/ .