Local clubs' future events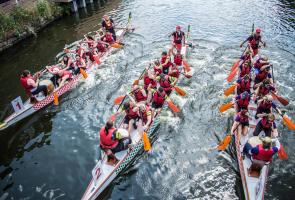 Northwich - Sat, Jul 9th 2022 at 10:00 am - Sun, Jul 10th 2022 - 5:00 pm Northwich River Festival 2022
Our River Festival features Dragon Boat racing on Saturday and pedalo racing on Sunday followed by the famous Duck race.
Stalls ,fairground and displays its going to be a great weekend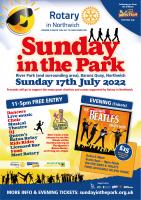 Northwich - Sun, Jul 17th 2022 at 10:00 am - 10:00 pm Sunday in the Park
Within Riverside Way at Barons Quay up to 5pm is our Sunday in the Park where there will be live bands and entertainment plus the Commonwealth batton apperance at 1.16pm.
The above is free closes 5pm and following is a paid event The Ultimate Beatles.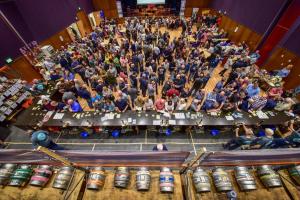 Northwich - Fri, Sep 16th 2022 at 6:00 pm - Sat, Sep 17th 2022 - 11:00 pm Northwich Beer and Drinks Festival 2022
Beer, Gin Wine and Music and a great time at Northwich Memorial Court . It's going to be a great weekend. Tickets on sale 1st August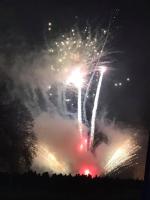 Northwich - Sat, Nov 5th 2022 at 5:00 pm - 9:00 pm Northwich FireFest 2022
Bonfire, Fireworks and Radio Northwich and stalls and fairground rides.
We are the best - come and enjoy.