Local clubs' future events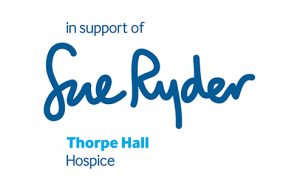 Peterborough - Mon, Jun 21st 2021 at 10:00 am - 6:00 pm GOLF DAY - CHARITY OPEN TEAM CHALLENGE
This event is now fully-booked. However, please get in touch if you would like to be added to a waiting list. And we would still like sponsors for a hole or a tee.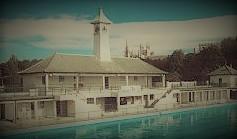 Peterborough - Fri, Jun 25th 2021 at 7:15 pm - 10:00 pm MIDSUMMER MAGIC AT THE LIDO
An evening of music, national dance and theatre - with champagne and canapés.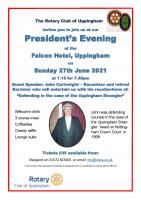 Uppingham - Sun, Jun 27th 2021 at 7:15 pm - 11:30 pm President's Night 27 June 21
A celebration of the end of restrictions (we hope) - John Cartwright will discourse on the subject of "the case of the Uppingham Strangler"