Future district events

Thu, May 20th 2021 at 7:00 pm - 9:00 pm Fourth District Executive Meeting - DEM 4
Thursday 20th May on Zoom.
7pm for ADGs
7.30pm for the District Executive

Sat, May 29th 2021 at 10:00 am - 2:00 pm District Conference 2021
The Conference that nearly wasn't. DG Marius invites you to enjoy this Free event from the comfort of your own home.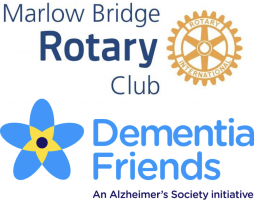 Wed, Jun 9th 2021 at 6:00 pm - 8:00 pm Virtual Dementia Friends Information Session
Marlow Bridge Rotary Club has joined forces with REPoD (Rotarians Easing Problems of Dementia) to run RGB&I's first virtual Dementia Friends Information Session.

Thu, Jun 10th 2021 at 7:00 pm - 9:00 pm Fourth District Council Meeting (members only)
The last Council Meeting for DG Marius' year. It will be held on Zoom at 7pm like all the others!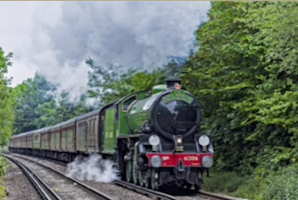 Tue, Aug 24th 2021 at 1:00 pm - 4:00 pm The Royal Windsor Steam Express
The Rotary Club of Windsor St. George invite you to enjoy a 3-course Pullman style Dining Experience