Completed meetings and events 2018-2019
Tue 28th May 2019 Business Meeting
Business Meeting
Tue 21st May 2019 Boxes of Hope. (Romania)
Speaker : Shirley Waters
Tue 14th May 2019 Fellowship
Fellowship
Tue 30th April 2019 Business Meeting
Business Meeting
Tue 23rd April 2019 St. Georges Day
Speaker Tim Melville
St. Georges Day
Tue 16th April 2019 Fellowship
Fellowship
Tue 9th April 2019 APS (Antiphospholipid Syndrome) awareness
Speaker Phil Godfrey
APS (Antiphospholipid Syndrome) awareness
Tue 19th March 2019 Fellowship
Fellowship
Tue 12th February 2019 Foot Health
Speaker Lauren Spencely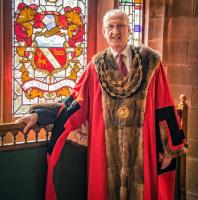 Tue 5th February 2019 Barrow Mayor
Speaker Bill McEwan
Tue 29th January 2019 Business meeting
Members
Tue 22nd January 2019 Furness Carers
Speaker Craig Backhouse
Tue 8th January 2019 Ulverston CRG
Speaker- Colin Smith
Chairman of the Ulverston Canal Regeneration Group
Tue 27th November 2018 Business Meeting
Monthly business meeting
Thu 8th November 2018 The Rotary Club of Barrow in Furness 86 th Charter Dinner Celebration
President Dave Simm invites your President and all other members,with guests, of your club to our Charter celebration.
read more...
Tue 18th September 2018 Fellowship
Tue 11th September 2018 Rise Against Hunger - Mike & Linda Butterworth
Tue 4th September 2018 Senior Awareness Information - David Cooksey
Tue 28th August 2018 Business Meeting
Club Meeting
Tue 21st August 2018 Fellowship
Club Meeting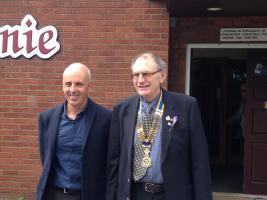 Tue 31st July 2018 Peter Higgins - Samaritans
Speaker Peter Higgins
Tue 24th July 2018 Business Meeting
Monthly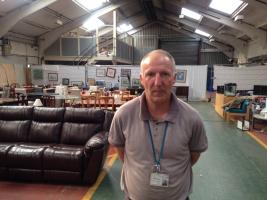 Tue 17th July 2018 St. Marys Hospice Warehouse
Speaker Paul Madden

Sat 14th July 2018 Annual Golf Day at Barrow Golf Club
This is one of our major charity fundraisers so please give it your support. The competition will be followed by presentation of prizes to the winners.
Tue 10th July 2018 Fellowship
( Possible that it will change to District Governor visit)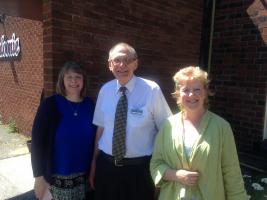 Tue 3rd July 2018 Babs Lowes - The Holy Land
The Holy Land is an area roughly located between the Jordan River and the Mediterranean Sea that also includes the Eastern Bank of the Jordan River.
calendar
local events