Completed meetings and events 2021-2022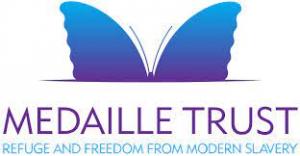 Mon 7th March 2022 Talk on Modern Slavery by Amanda Le Noble
Lunchtime meeting.
Amanda is from the Medaille Trust
read more...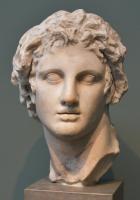 Mon 21st February 2022 Lunch - Alexander the Great - Michael Jackson
Lunchtime meeting and club discussion
read more...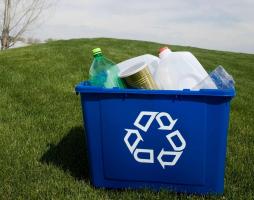 Mon 15th November 2021 Lunch - Ross Shekleton - MD of Metro Metals will talk about recycling
Ross will cover a brief history of the family business that was started over 60 years in Burnley. Moving on to an explanation of how the industry works together with its environmental role and importance in a modern society.
read more...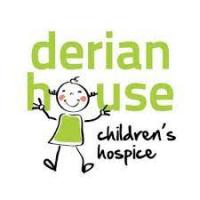 Mon 20th September 2021 Sept 20th - - Sandra Robinson from Derian House will talk
Lunchtime meeting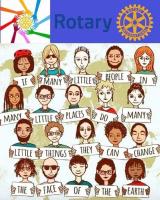 Mon 5th July 2021 July 5th - Zoom 62 - Dave Welsby Chief Exec at Hyndburn BC - Rebuilding the strength of our community
Dave will give us an overview of the council plans on community rebuilding following the pandemic. This will help us decide on what local community projects to pursue.
calendar
local events