Completed meetings and events 2022-2023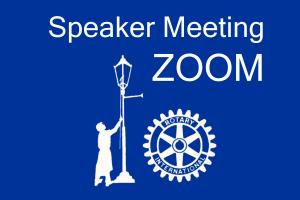 Wed 10th August 2022 Nadine Stevenson is our speaker on ZOOM
Nadine will talk about "The Power of Magnets"
read more...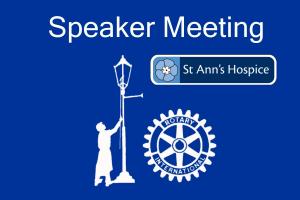 Wed 3rd August 2022 Speaker at Golf club .Greg Kelly , St Ann's Hospice
Greg Kelly talks about the work of St Ann's Hospice
read more...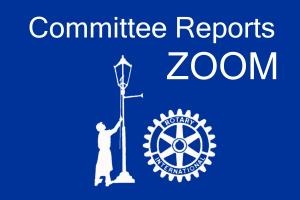 Wed 27th July 2022 Committee Reports on Zoom
Committee Chair Reports to club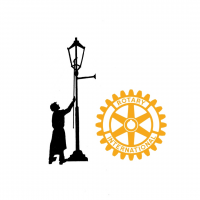 Wed 20th July 2022 Social Meal with optional committees
Meal at Heaton Moor Golf Club.followed by opportunities for committee meetings .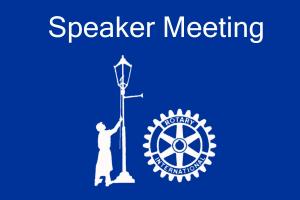 Wed 13th July 2022 Speaker Meeting Roger Woodard
Roger will tell us about his time in Health & Safety with a humorous note !
This meeting is on ZOOM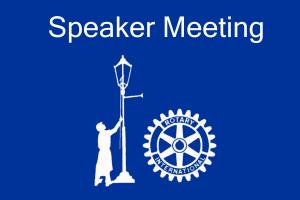 Wed 6th July 2022 Speaker Meeting - Geoff Bradley
Geoff will talk about FRESH who deliver free food to primary schools in disadvantaged areas of Stockport.
Meeting at Golf Club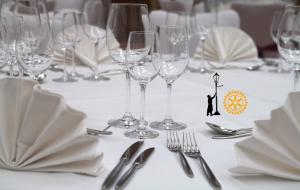 Sun 3rd July 2022 Presidents Lunch at the Deanwater
This is a celebration of Barbara's two years in office .
read more...
district events