Future Meetings and Events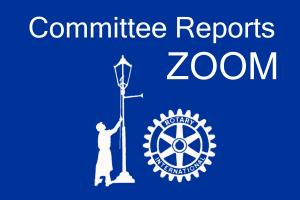 Wed, May 25th 2022 at 7:30 pm - 9:30 pm
Committee Reports on ZOOM
Committee Chairs report to club members
Wed, Jun 1st 2022 at 7:30 pm - 9:30 pm
Queens Jubilee Celebration
Details to follow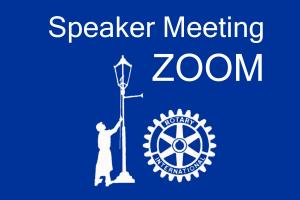 Wed, Jun 8th 2022 at 7:30 pm - 9:30 pm
Speaker Meeting on ZOOM Liz Rowles
Liz is Vicar of St Johns , Heaton Mersey and will talk about her work for the church and community.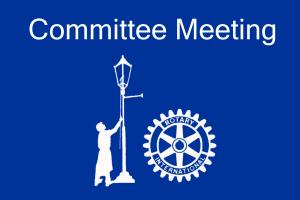 Wed, Jun 15th 2022 at 7:30 pm - 9:30 pm
Meal and Optional Committees ????
To be confirmed as likely to change or not be required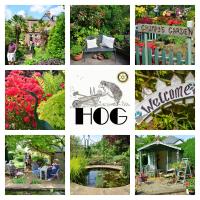 Sun, Jun 19th 2022 at 12:00 pm - 5:00 pm
Heatons Open Gardens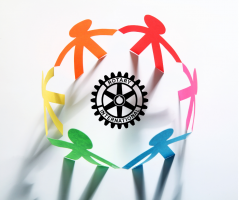 Wed, Jun 22nd 2022 at 7:30 pm - 9:30 pm
Club AGM & Assembly ZOOM
Plans for Rotary year 2022 - 2023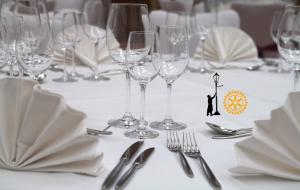 Sun, Jul 3rd 2022 at 12:00 am
Presidents Lunch at the Deanwater
Date for your diary . This is a celebration of Barbara's two years in office .Details including time to be finalised later
Sun, Jul 10th 2022 at 10:00 am - 12:00 pm
Heatons Festival
Details to follow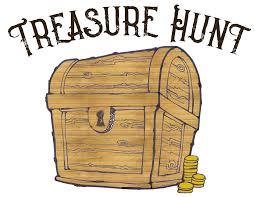 Sat, Jul 30th 2022 at 7:30 pm - 9:30 pm
Treasure Hunt - Date for your diary
Treasure Hunt on Foot in the Heatons - Details including finalised time to follow.
Sat, Mar 18th 2023 at 9:30 am - 2:30 pm
Swimathon 2023
Swimathon date for diaries