Completed meetings and events 2020-2021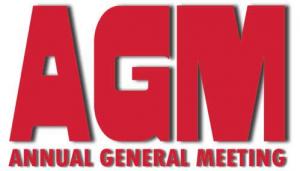 Wed 30th June 2021 AGM and Handover
Informational
Wed 23rd June 2021 Quiz Night
Social, Fun

Wed 16th June 2021 Speaker, North Town Lodge
Informational

Wed 9th June 2021 Speaker International, Toilet Twinning
Informational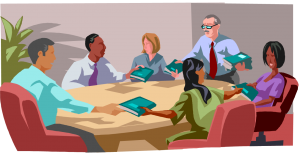 Wed 2nd June 2021 Club Assembly
Informational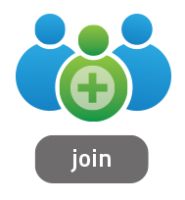 Wed 26th May 2021 Membership Development - "Messages from the Top"
Membership Development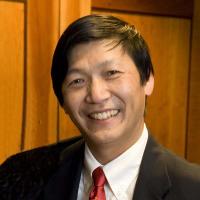 Wed 19th May 2021 Speaker, Dr Victor Tom - Rocket Science & Baseball
Informational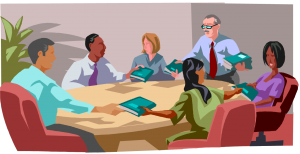 Wed 12th May 2021 Zoom - Business Meeting
Business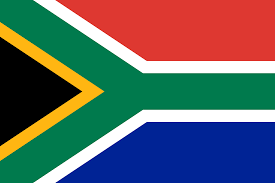 Wed 5th May 2021 South African Club Raid
Earlier Start Time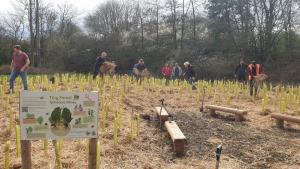 Wed 21st April 2021 John Ward-Zinski, Tiny Forests
Speaker, Informational
Wed 14th April 2021 Bi ngo Night Social
Social

Wed 7th April 2021 Speaker, Sue Evans of Headroom
Informational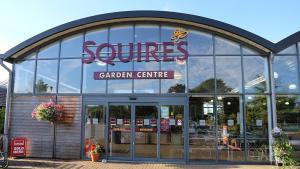 Wed 31st March 2021 Speaker, Sarah Squire on Garden Centres
Informative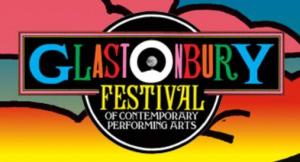 Wed 24th March 2021 Joint Meeting with Kew Gardens RC
Speaker: Steve Molloy, Security Manager Glastonbury Festival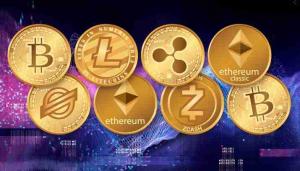 Wed 17th March 2021 Speaker, Gautam Dixit - " Crypto-Currency"
Informative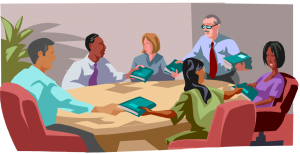 Wed 10th March 2021 Business Meeting & SGM
Business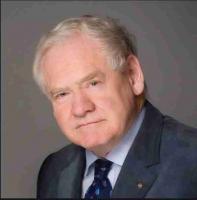 Wed 3rd March 2021 Speaker, Peter King -
Informative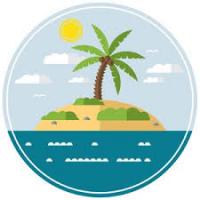 Wed 24th February 2021 Desert Island Discs
Social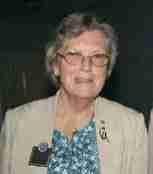 Wed 17th February 2021 Speaker Jo Gosney -
Informative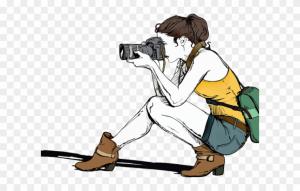 Wed 10th February 2021 Photograhy Extravaganza
Information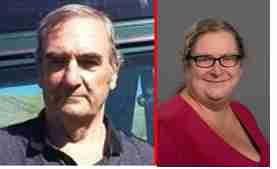 Wed 3rd February 2021 Zoom - Interview with Associate Members
Informational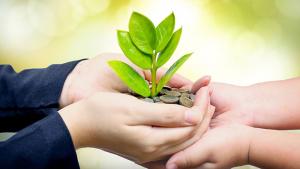 Wed 27th January 2021 Zoom -Environmental Action Team
Normal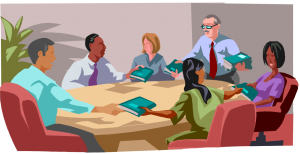 Wed 20th January 2021 Zoom - Business Meeting
Business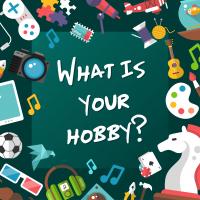 Wed 13th January 2021 Hobbies Evening
Social
Wed 6th January 2021 Zoom Santa Surprise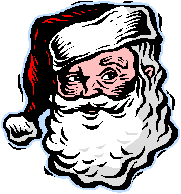 Wed 16th December 2020 Christmas Party
Social
Wed 9th December 2020 Interview with PP Bob Anderson, President-Nominee
Informational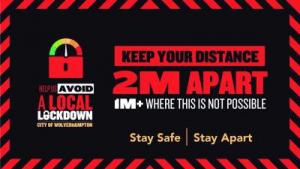 Wed 2nd December 2020 "What has Lockdown done for me?
Social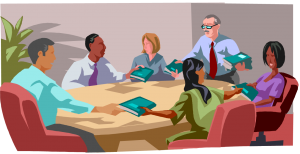 Wed 25th November 2020 Zoom - Business Meeting & SGM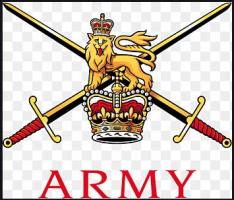 Wed 18th November 2020 Speaker Lt.Col. Claire James - "Army in Lockdown"
Speaker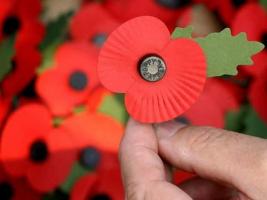 Wed 11th November 2020 Speaker David Betts, "Life as an Army Chaplin"
Speaker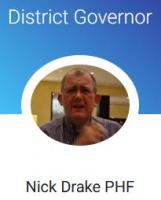 Wed 4th November 2020 Zoom - Nick Drake - DG Official Visit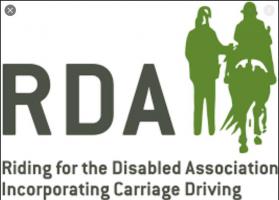 Wed 28th October 2020 Speaker Lesley Bull, Riding for the Disabled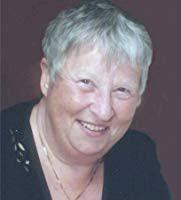 Wed 21st October 2020 Zoom - Speaker Gloria Barnett - Oceans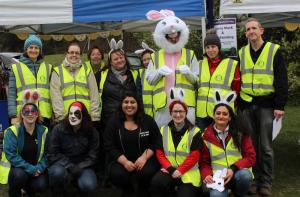 Wed 14th October 2020 Zoom - Speaker Liz Hunter - New Style Rotary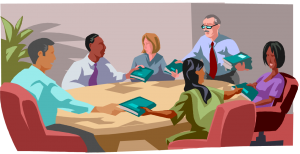 Wed 7th October 2020 Zoom - Business Meeting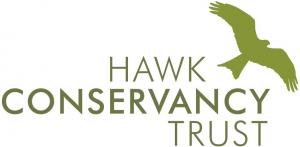 Wed 30th September 2020 Zoom - Hawk Conservancy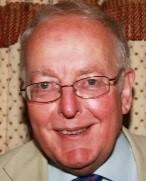 Wed 23rd September 2020 Zoom - Speaker John Card - Looking Back

Wed 16th September 2020 Zoom - Inter-Club Quiz vs Bookham & Horsley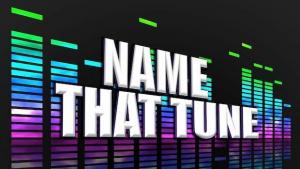 Wed 9th September 2020 Zoom - Social - Name That Tune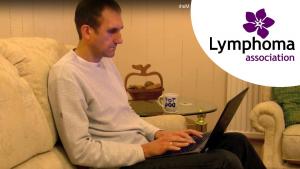 Wed 2nd September 2020 Zoom - Speaker Mark Zymela - Lymphoma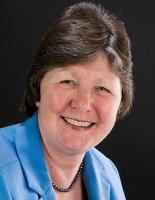 Wed 26th August 2020 Zoom - Interview with Nan McCreadie, Past RGBI President
Wed 19th August 2020 Zoom - TBC
Wed 12th August 2020 Zoom - TBC
Wed 5th August 2020 Zoom - Business Meeting
Wed 29th July 2020 Zoom - With Partners - Talk 'Into Nepal'
Wed 22nd July 2020 Zoom - Speaker Alexander Armstrong - Spanish Flu & Covid-19
Wed 15th July 2020 Zoom - Speaker Mukesh Malhotra- History of Heathrow
Wed 8th July 2020 Zoom - TBC
Wed 1st July 2020 Zoom - AGM & Handover
calendar
district events
local events