Completed meetings and events 2019-2020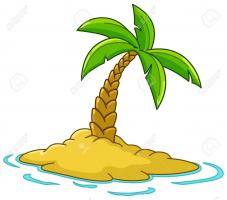 Thu 28th May 2020 Jim's Castaway - Kalyan Das
Kalyan will be revealing his journey from cradle to the present, using words and music!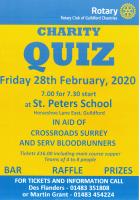 Fri 28th February 2020 Chantries' Annual Quiz
Come and join us for an entertaining and informative evening!!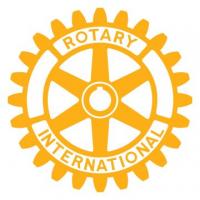 Thu 20th February 2020 Rotary Day!
We will be looking at activities Rotary is involved in world-wide. Come and join us and find out more!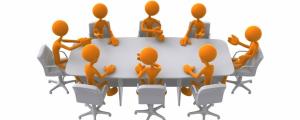 Thu 13th February 2020 Business Meeting
Rotarians-only for this one! Sorry!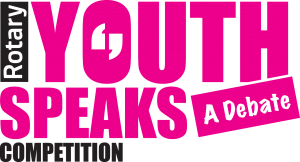 Thu 6th February 2020 Rotary Debates
Semi Final of the District Youth Debates Competition, involving schools from Surrey and Hampshire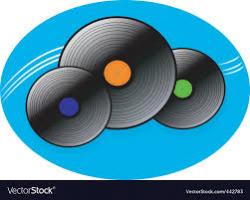 Thu 30th January 2020 Jim's Castaway - Frank West
Frank will be talking about his musical interests and influences. Jim will be teasing out the back stories!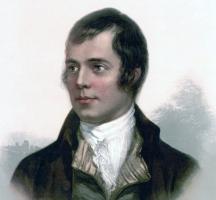 Sat 25th January 2020 Burns Night Supper
Our annual celebration of Rabbie Burns, complete with Traditional Supper, Music and Dancing!
Contact Des [01483 351808] for tickets!!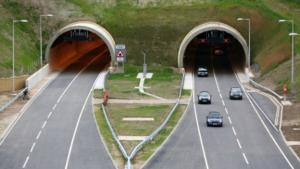 Thu 16th January 2020 The Hindhead Tunnel
The inside story of the construction of the Hindhead Tunnel, as seen through the lenses of Terence Patrick's cameras.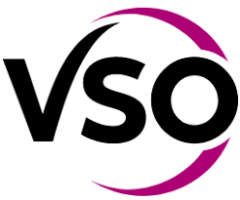 Thu 5th December 2019 VSO Nepal
Molly Standring will be telling us of her planned VSO visit to Nepal.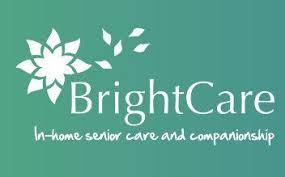 Thu 28th November 2019 Bright Care
A conversation with Tim Cocking about Bright Care who specialise in In-home care with companionship and quality time!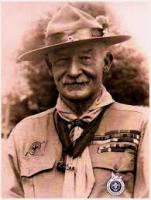 Thu 21st November 2019 Baden Powell
Richard Avis will be talking to us about Lord Baden Powell.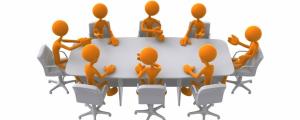 Thu 14th November 2019 SGM & Business Meeting
An important Meeting to learn about next year's potential Senior Officers!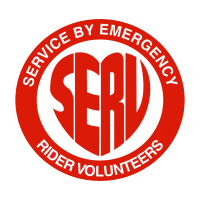 Thu 7th November 2019 Hugh Terry and SERV
Hugh will be bringing the Club up to date with the current activities of SERV.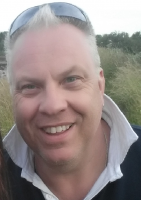 Thu 24th October 2019 3 Clubs Gathering with DG Alan Moss
DG Alan Moss is making his annual visit to address the 3 Guildford Clubs.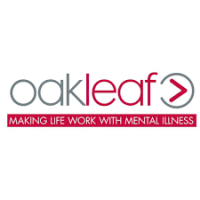 Thu 17th October 2019 Oakleaf Guildford
Eli Beckett will be enlightening members and guests on the activities of Oakleaf.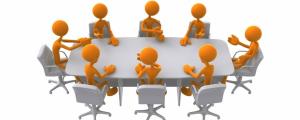 Thu 10th October 2019 Business Meeting
Rotarians only for this meeting!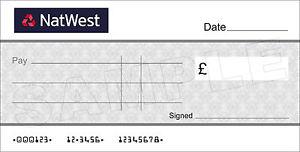 Thu 3rd October 2019 Cheque Presentation Evening
IPP Trevor Perrott will be presenting cheques to his chosen Charities, following a year of successful fundraising!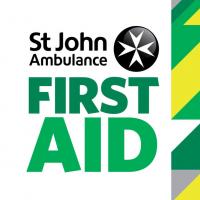 Thu 26th September 2019 St John Ambulance Training
Several members are undertaking a basic First Aid course to be better prepared in case of emergency.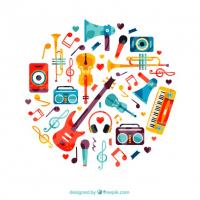 Thu 19th September 2019 Jim's Castaway - Michael Baughen
An entertaining evening where Jim gently teases out details of Michael's life journey; along the way, Michael will explain the significance of the music that carried him along!
calendar
local events