Future Meetings and Events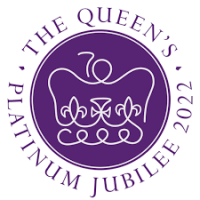 Thu, Jun 2nd 2022 at 7:30 pm - 10:00 pm
Platinum Jubilee Dinner
A Celebratory Dinner marking the Platinum Jubilee of Her Majesty The Queen.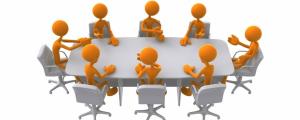 Thu, Jun 9th 2022 at 8:00 pm - 9:00 pm
Business Meeting
Rotarians only at our Business Meetings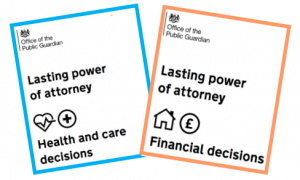 Thu, Jun 16th 2022 at 8:00 pm - 10:00 pm
Lasting Power of Attorney
An informative talk by Leonie Dove [Age UK] on the significance of LPA with all the how?s, why?s and wherefores.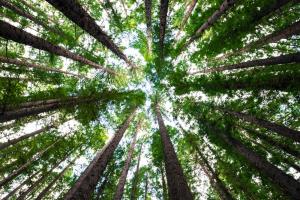 Thu, Jun 23rd 2022 at 6:30 pm - 8:30 pm
A Walk in the Woods with Kate Harvey
Following up on her talk in December, Kate will lead us on an observational walk through an area of Surrey woodlands. The Walk will be followed by Dinner at a local hostelry.
Thu, Jun 30th 2022 at 7:00 pm - 10:00 pm
President Peter's Mid-term Fling!
President Peter will be holding his "End-of-Year" gathering before taking a deep breath and shouldering the Chain of Office for a second year!!