Completed meetings and events 2020-2021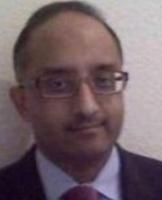 Thu 24th June 2021 President Kalyan's Final Fling
Details to be advised asap!
Thu 17th June 2021 June Business Meeting
President Kalyan's Final Business Meeting of the year.
Thu 10th June 2021 Graham's Creative Challenge!
Make sure you have paper and pencil to hand!!
Sat 5th June 2021 Beacon Centre Gardening
Members and friends are invited to attend the Beacon Centre and give the gardens a tidy!
Thu 3rd June 2021 Meet The Mayor
An opportunity to hear the Mayor's thoughts for the year ahead.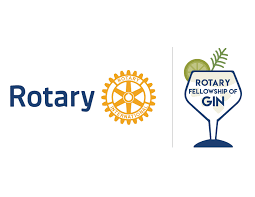 Thu 27th May 2021 The Rotary Fellowship of Gin!
The Rotary Fellowship of Gin is a group dedicated to promoting gin as an opportunity for fellowship! This fellowship operates in accordance with Rotary International policy, but is not an agency of, or controlled by, Rotary International.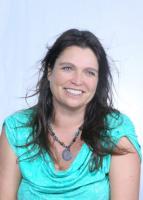 Thu 20th May 2021 Lockdown in Los Cedros
Nicole Peel will be recounting her experiences in the mega-biodiverse Los Cedros Reserve, one of the world's most important sanctuaries for endemic and endangered tropical rainforest species.
Thu 13th May 2021 Club Assembly and Business Meeting
We welcome Mike Thorn (ADG) to our annual Meeting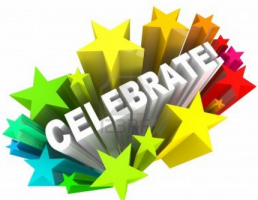 Fri 23rd April 2021 30th Anniversary of the Club's Charter!
Today we celebrate our 30th 'Birthday': the Anniversary of the Founding of the Club on this date in 1991.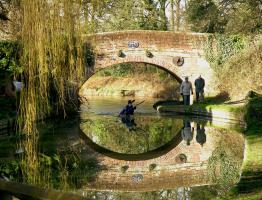 Thu 4th March 2021 The Basingstoke Canal
Roger Cansdale will be offering us an insight into this local feature of ours!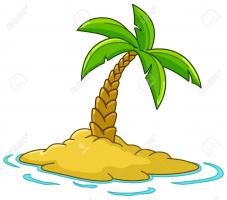 Thu 11th February 2021 Kalyan's Kastaway
Graham Vincent will be sharing snippets of his life, supported by a tune or two and some photos!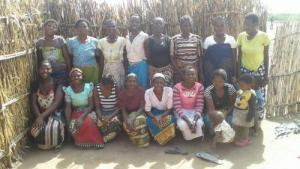 Thu 3rd December 2020 Tracey Horner - Lend with Care
Tracey will be giving us an update on our 'Loan'!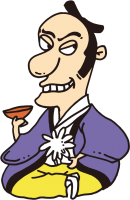 Thu 26th November 2020 Life as a Magistrate
Michael Haynes talks about his life on The Bench!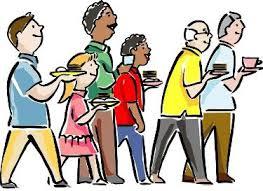 Thu 19th November 2020 Fellowship
Could be a Quiz, could be a travelogue, could be something entirely different!!!!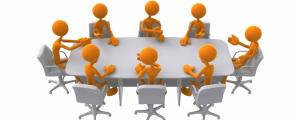 Thu 12th November 2020 SGM & Business Meeting
Only Rotarians are able to attend these Meetings!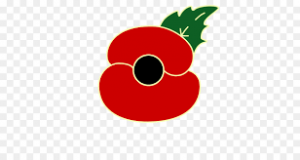 Thu 5th November 2020 Jeremy Prescott: Sacrifice and Remembrance
Jeremy's talk will be referencing Armistice Day and the cost in human life.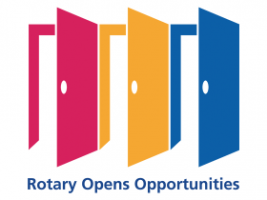 Thu 29th October 2020 Rotary South News
An insight into the creation, place and purpose of Rotary South News, with Peter Stammers.
Thu 22nd October 2020 DG Nick Drake Speaks to all three Guildford Clubs
Nick will be addressing the assembled members of all three Clubs via Zoom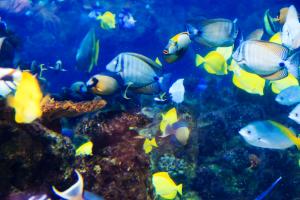 Thu 15th October 2020 Marine Wildlife and The Oceans!
Gloria Barnett will be giving us a view of life below the waves! A fascinating evening awaits!
Contact me [chantriesrc@gmail.com] if you'd like to join us!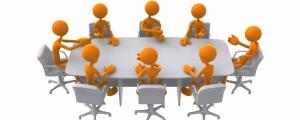 Thu 8th October 2020 Business Meeting
This Meeting is open to Members and Fellow-Rotarians only!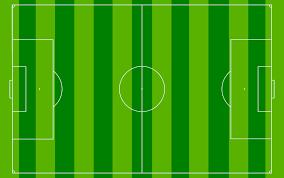 Thu 1st October 2020 Life as a Football Commentator!
Ron Duxbury share some of his favourite moments from the touchline!!
Email me for the Zoom link - chantriesrc@gmail.com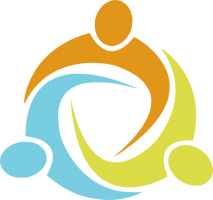 Thu 24th September 2020 Fellowship
Tonight we welcome a 'Raid' from members of Burgess Hill Rotary!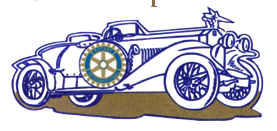 Thu 17th September 2020 Classic Cars Fellowship with Peter Klyne
The Antique, Classic and Historic Automobile world Fellowship of Rotarians (ACHAFR) is an international association of Rotarians dedicated to promoting the preservation and utilisation of antique, classic and historic automobiles.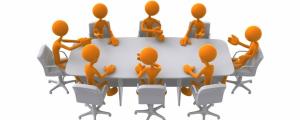 Thu 10th September 2020 Business Meeting
Members and visiting Rotarians only tonight.
Thu 3rd September 2020 Electric Bikes
Ray Wookie will be enlightening us about the latest style of bike! Taking the strain out of the Surrey Hills!!
calendar
local events