Completed meetings and events 2021-2022
Thu 19th May 2022 #24 Soup
Bradford Community Soup #24 will be an IN PERSON event on 19th May 2022. (Bradfordsoup.org.uk for more details) We are hosting the event in our usual venue – The Storehouse, 116 Caledonia Street, Bradford BD4 7BQ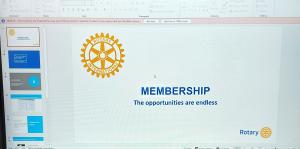 Thu 12th May 2022 Join Rotary, you have a lot to gain.
Anne Sutcliffe, Membership Lead for District 1040 and a member of the Rotary Club of Sowerby Bridge spoke to us about the positives of being a Rotarian and how to gain new members.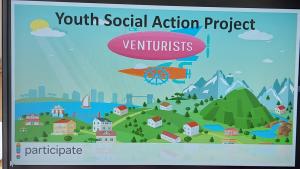 Thu 28th April 2022 Venturists
Jill works for an organisation called Participate, https://participateprojects.org.uk/ Her focus is called Venturists a unique project designed for primary schools, in particular 9 to 11 year olds.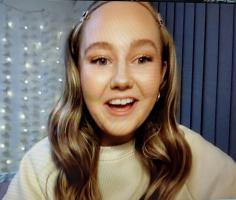 Thu 17th February 2022 #23 Bradford Community Soup
The three pitches on Thursday just happened to concern working with young people but each one had a different focus.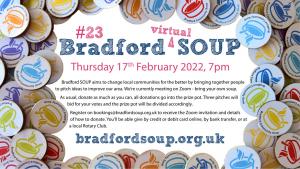 Thu 17th February 2022 #23 Bradford Community Soup
We have helped local organisations in Bradford and Keighley make a difference to their local community by providing a small amount of seed funding, but more importantly connect them to the wider community and other people who wish to see them succeed.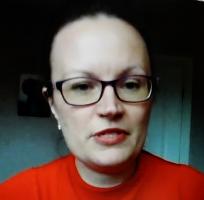 Thu 17th February 2022 Give Bradford
Helen Ball Development Director of Give Bradford, https://www.givebradford.org.uk/ gave an over view of the organisation, a charity, which gives grants to other organisations.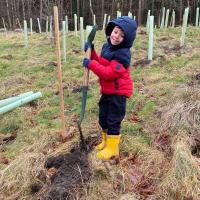 Sat 12th February 2022 Tree Planting with Partners
Rotary Clubs partnered with YORgreencic and Harden Primary School to plant up to 500 trees in a field in Harden.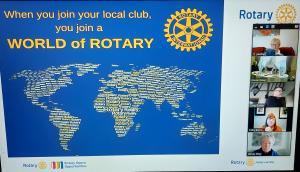 Thu 10th February 2022 World of Rotary
Cathy Burns, a Rotarian, member of Leeds White Rose told us about her involvement with the ICC, (Inter Country Committees)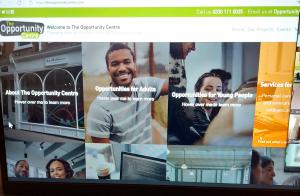 Thu 3rd February 2022 Aspire-Igen
Caroline Harrison CEO of Aspire-Igen, a social enterprise, gave a superb insight into the organisation based in Bradford with offices in Cheapside Bradford, and across Yorkshire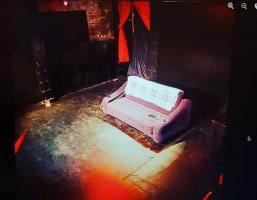 Thu 27th January 2022 Katie
Katie Mahon of Bloomin' Buds Theatre Company talked about her innovative work with the people of Bradford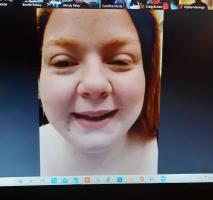 Thu 6th January 2022 #Bradford2025
Katie came to tell us about her new job, Community Engagement Co-ordinator for the Bradford Culture Company Ltd. https://bradford2025.co.uk/ .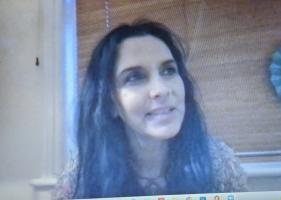 Thu 16th December 2021 Indra Singh
Indra talked openly about her struggles with anorexia and how Yoga literally saved her life. She now teaches yoga and along the way helps people, children and adults who are suffering with mental health issues.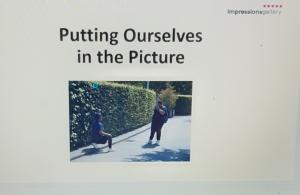 Thu 9th December 2021 Putting Ourselves in the Picture
Director Anne McNeil gave an update of this initiative and how our grant of the Bronte Youth Award helped the project.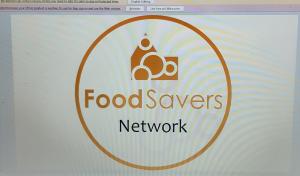 Thu 18th November 2021 Food Savers Network
Rotarians Juli and Tess gave and update on the Food Savers Network. The "Pantry" model which has been around for about 10 years is being developed around Bradford and District to try and prevent the over dependence on "free food".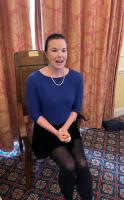 Thu 11th November 2021 Peace Studies Fellowship Course
Eva from Tasmania came to talk to us and is currently studying at the University of Bradford on the Rotary Peace Studies Fellowship Course.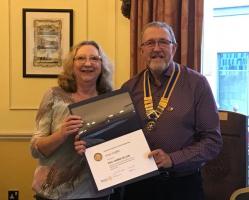 Thu 11th November 2021 Paul Harris Award
President Ian presented Past President Anne with a Paul Harris Award. Very well done Anne, so well deserved your energy and commitment to Rotary and its principles shines through in everything you do.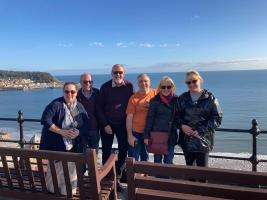 Sat 9th October 2021 Virtual Rotary 1040 Conference
Some of our club could stand it no longer, a third year without the pilgrimage to Scarborough for the Rotary Conference was not going to happen.
Sat 25th September 2021 Walk for Hope
Past President Anne organised a walk to raise funds for Brain Tumour Research. The walk was just over 7 miles from Rodley along the canal to Saltaire. This was followed by a delicious afternoon tea provided by Rotarian Juli at Shaw House. Well done Anne.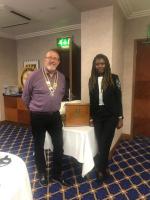 Thu 9th September 2021 Fidelia
Fidelia is from North Dakota, US and has come to the UK thanks to receiving a global grant scholarship from The Rotary Foundation. She is studying for an MSc in public Health and will be coming to do a talk soon, date to be arranged.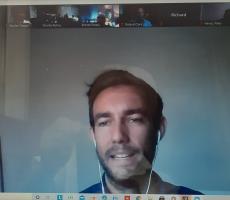 Thu 5th August 2021 Brain Tumour Research
This morning Matt joined us again as President Ian has Brain Tumour Research as his chosen charity.

Thu 29th July 2021 Mama Na Mtoto UK
Update on Mama Na Mtoto UK (1163465) which is a charity working in Kenya with pregnant mothers, their babies, children and immediate family to lead healthier lives.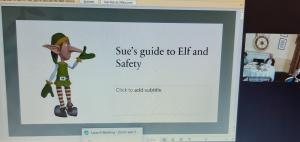 Thu 15th July 2021 Health and Safety
A new Rotary year, a new look at our procedures. Rotarian Sue gave us a valuable run down, information and reminders on our duty of care re health & safety. Sue peppered her presentation with humour without deflecting from the core message.
calendar
district events
local events