Completed meetings and events 2021-2022
Thu 16th September 2021 Club meeting
At The Fairway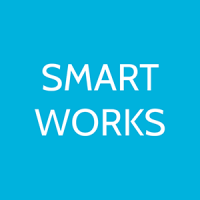 Thu 9th September 2021 Speaker meeting - Zoom
Smartworks Leeds - Charity getting women back to work
read more...
Fri 3rd September 2021 Pontefract Races + Queen tribute act
This is a social event. The first of six races starts at 6:30pm. The Queen tribute act starts after the final race.
Thu 2nd September 2021 Club meeting
At The Fairway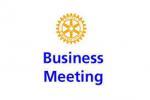 Thu 26th August 2021 Business Meeting
Thu 19th August 2021 Club meeting
Projects meeting - at the Fairway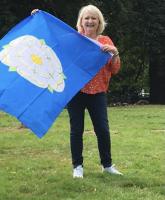 Thu 12th August 2021 Club meeting - speaker via Zoom
Rtn Julie Scarfe will be our speaker this evening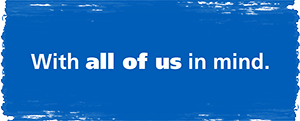 Thu 5th August 2021 Club meeting - The recovery College
Learning about the Recovery College in Barnsley - details below
read more...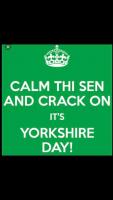 Sun 1st August 2021 Yorkshire Day 2021
A celebration of everything Yorkshire, including Welly Wanging and a Yorkshire Quiz - See information below
read more...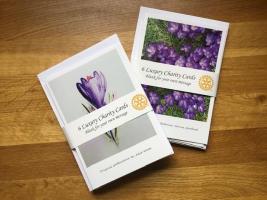 Thu 29th July 2021 Notelet packing meeting
Members are to meet to fold and pack our "End Polio Now" notelets.
read more...
Sat 24th July 2021 Ladies Luncheon
We are delighted to offer a Charity Ladies Luncheon to raise funds for Barnsley Youth Choir and LimbBo
read more...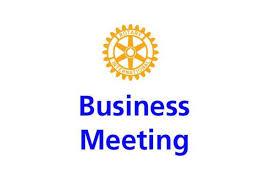 Thu 22nd July 2021 Business Meeting
via Zoom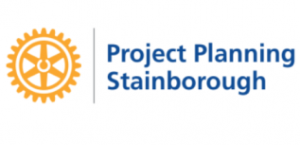 Thu 15th July 2021 Club meeting
calendar
district events
local events