Completed meetings and events 2022-2023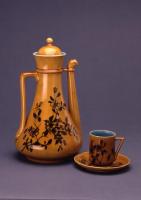 Thu 27th April 2023 Speaker Meeting - Jonathan Le Vine
Jonathan gave an interesting talk about his passion for
the long gone Linthorpe Pottery in Middlesbrough. He became
aware of the pottery in the 1970s whilst a
curator at Teesside Museums and wrote 'Linthorpe Pottery. An
Interim Report'.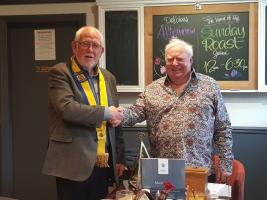 Wed 12th April 2023 Fellowship Meeting
New President Jonathan's first meeting. Dave Campbell was appointed new Sergeant-at-Arms and then gave his 'Who I am' talk.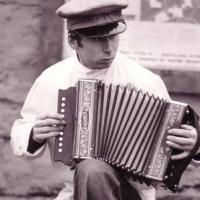 Thu 23rd March 2023 Speaker Steve Pierson
Steve Pierson of Cherry Burton will give a talk on a subject to be decided.
Thu 9th March 2023 Members' Engagement Evening
Briefing and discussion of planned events.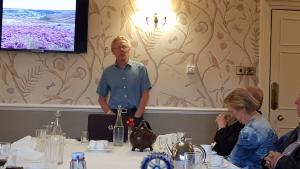 Thu 9th February 2023 Talk and quiz with Colin Bradshaw
A talk by local historian Colin Bradshaw 'So you think you know Beverley?' Photos of Beverley to identify in a light-hearted quiz with a few prizes for a small entry fee to raise some money, so bring family and friends!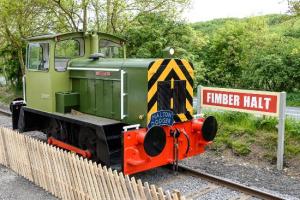 Thu 26th January 2023 The Yorkshire Wolds Railway
A talk by members of East Yorkshire's only heritage railway at Fimber. Recreating part of the 'Malton Dodger' line, connecting Driffield and Malton, which closed in the 1950s.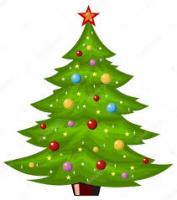 Thu 15th December 2022 Christmas Dinner with guest speaker Margaret Pinder
Members, partners and friends. Christmas celebration with a guest speaker, the well-travelled and amusing past Mayor of Beverley, Margaret Pinder.
Thu 10th November 2022 Guest speaker Mike Ralph
Mike is a beekeeper from Etton.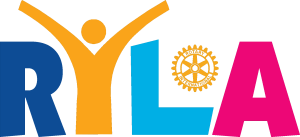 Wed 26th October 2022 RYLA Students report back
Our two RYLA students, Marillious Kelly and Grace Stubbins will talk about their experiences at the club-sponsored youth leadership course they attended in August.
Wed 12th October 2022 Derek Clarke - Unusual objects
A talk to fascinate and amuse.
Wed 28th September 2022 Handover
Suham Sidani will hand over the Presidency for the next three months to David Learoyd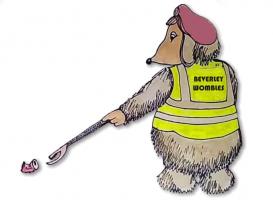 Wed 14th September 2022 Guest speaker Paul Coe
Paul will talk about Beverley Wombles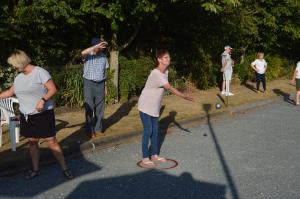 Wed 24th August 2022 Pétanque Evening
Pétanque at Molescroft Pavilion followed by meal at 6pm at Ferguson Fawsitt Walkington. Members, Partners & Friends.
Wed 10th August 2022 Derek Clark "Antique and Unusual Things"
Partners welcome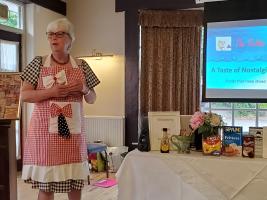 Wed 27th July 2022 Guest speakers Tickton WI
Tickton WI members Julie Booker and Yvonne Johnson will talk about "Nostalgic Foods".
Wed 13th July 2022 Guest speaker Dr Dan Harman
Dan is a Consultant Community Geriatrician and Strategic Clinical Lead for Frailty in Hull and the East Riding of Yorkshire.
calendar
district events
local events