Completed meetings and events 2023-2024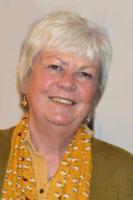 Wed 22nd November 2023 Speaker Meeting
Yvonne Johnson will give a demonstration of Christmas Cake decoration.
PARTNERS AND FRIENDS WELCOME.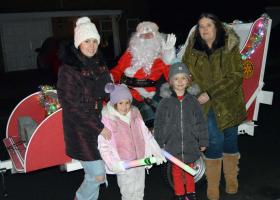 Wed 8th November 2023 Business Meeting - Christmas events
Planning the upcoming Christmas Santa events.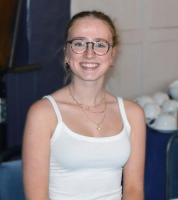 Wed 25th October 2023 Speaker Meeting - RYLA
This year's RYLA student Celia Gladwin returns to tell the club about her experiences on the RYLA course she attended in July.
PARTNERS AND FRIENDS WELCOME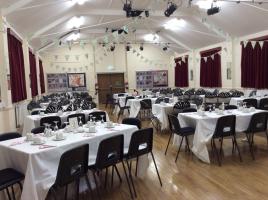 Sun 22nd October 2023 Tea with the Tarts
An afternoon of cream teas and entertainment at Tickton Village Hall.
Thu 12th October 2023 Annual General Meeting
The Club's AGM. Members only please
Thu 28th September 2023 Business Meeting
Planning events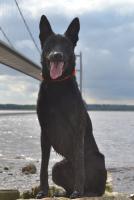 Wed 13th September 2023 Speaker Meeting - Steve Sellers 'Archer K9'
Training pet and working protection dogs with practical examples.
PARTNERS AND FRIENDS WELCOME.
PLEASE NOTE THIS MEETING IS NOW ON WEDNESDAY.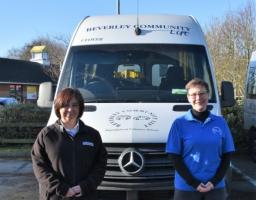 Thu 24th August 2023 Speaker Meeting
Fiona Wales, the CEO of Beverley Community Lift will give a talk about this local charity.
Thu 10th August 2023 Business Meeting
The Community & Club Service Committee will present their plans for the year
calendar
district events
local events