Completed meetings and events 2019-2020
Wed 18th March 2020 No meeting tonight
No meeting tonight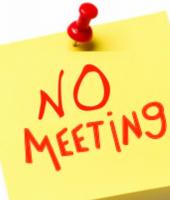 Wed 11th March 2020 No meeting tonight
No meeting tonight
Mon 9th March 2020 Council meeting
Council meeting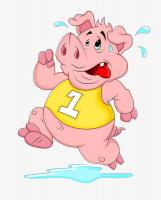 Fri 7th February 2020 Pig Race
Pig Race at Copley Cricket Club
Will you bring home the bacon?
Have a lucky streak?
Place rash bets?
Or just have a fun evening with chums; enjoy a drink or two, a mild flutter and a pie and pea supper.
read more...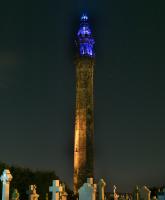 Fri 18th October 2019 - Mon 28th October 2019 Painting the tower purple
Wainhouse Tower - turning purple for polio
read more...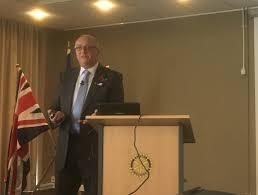 Mon 8th July 2019 Speaker Andrew Bateman
Speaker Andrew Bateman - Rotary: what it is; and what it isn't!
read more...
calendar