Completed meetings and events 2020-2021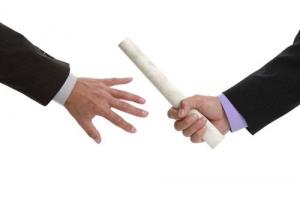 Wed 30th June 2021 Handover
Handover
Wed 23rd June 2021 Club Assembly
Club Assembly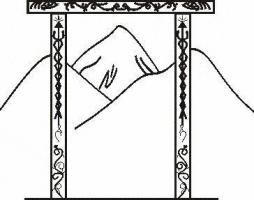 Wed 16th June 2021 Nepal Trust
A talk about the Nepal Trust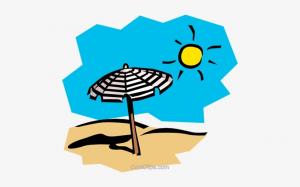 Wed 2nd June 2021 Whitsuntide
Enjoy the sunshine on this day off :-)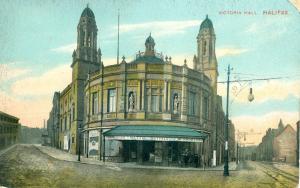 Wed 26th May 2021 Behind the scenes at the Victoria Theatre
A talk by Mr Tim Fagan - Manager
Victoria Theatre Halifax
'Behind the scenes at the Victoria Theatre'.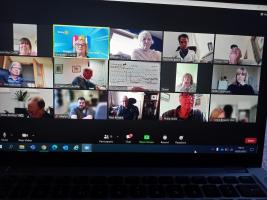 Wed 19th May 2021 Overgate update and presentation
Presentation to Overgate of cheque for the climb a tower fundraiser.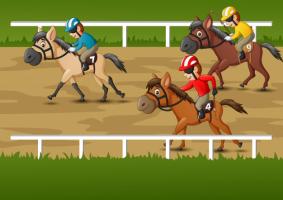 Sun 16th May 2021 A day at the races
All the fun of the race course, from the comfort of the sofa!
With approximately 20 members and guests participating, we had an exciting and fun afternoon, whilst raising £400 for Rotary charities.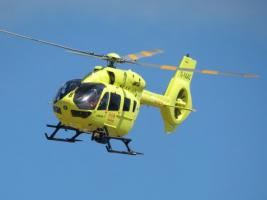 Wed 28th April 2021 Yorkshire Air Ambulance a talk by Lynne Copley
A talk about Yorkshire Air Ambulance.
Partners and guests are welcome to attend.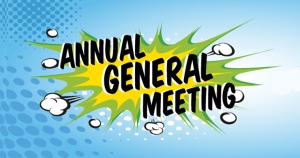 Wed 21st April 2021 AGM
AGM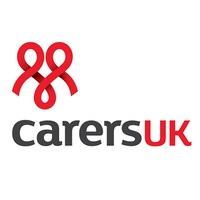 Wed 3rd March 2021 Carers UK - a talk by Rotarian Shabir Hussain
Shabir Hussain from Sowerby Bridge Club updating on the partnership between the organisation and Rotary.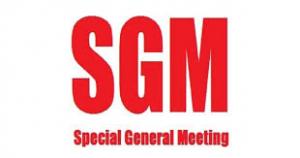 Wed 4th November 2020 Special General Meeting
SPECIAL GENERAL MEETING
NOTICE is hereby given that the Special General Meeting of the Club will be held on the 4th November
read more...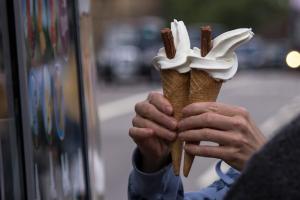 Wed 29th July 2020 Fancy a cornet, mother?
I'd rather listen to that nice Tim Pool play his, father!
read more...
calendar