Completed meetings and events 2021-2022
Wed 15th September 2021 Exclusive club visit to the Industrial Museum
Visit to Calderdale Industrial Museum at 7pm.
We need to advise them of numbers ASAP.
read more...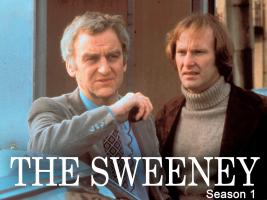 Wed 8th September 2021 The Flying Squad. A talk by Rotarian Jim Walker
Jim Walker tells us about his time in The Met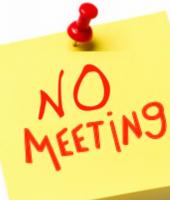 Wed 1st September 2021 No meeting - Bank Holiday
No meeting - Bank Holiday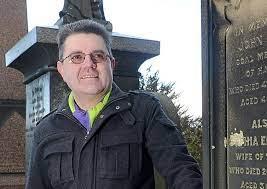 Wed 25th August 2021 Local Historian David Glover will be our speaker this evening
More details to follow shortly
Wed 18th August 2021 Council Meeting to follow usual business
Members are welcome to stay on after the normal meeting to attend the Council Meeting which follows.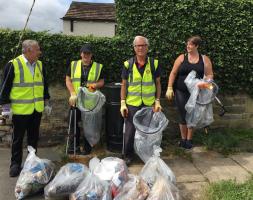 Sun 15th August 2021 Litter picking in Siddal
Four club members - Duncan, Elaine, Paul and President Phil - joined half a dozen volunteers from Siddal and one from the Council in a litter-picking session in Siddal today, organised by Toni Holmes.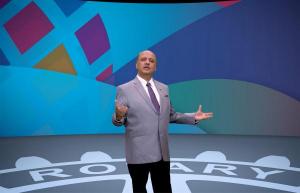 Wed 11th August 2021 Weekly meeting including RI president, Shekhar Mehta's video
If you cannot attend the meeting this evening, the address can be viewed here
https://www.youtube.com/watch?v=EUK1i3FytJw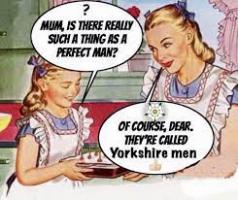 Wed 4th August 2021 Yorkshire Day Quiz
Eyup sithee - there'll be no stereotyping 'ere tha knows!
** Breaking news - there will be a prize for the winner - a proper flat cap no less! **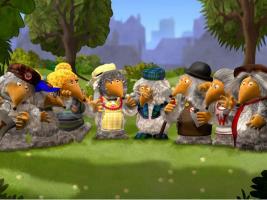 Sun 1st August 2021 Litter picking # 2
Good news / bad news ;-)
Because of the short notice only 2 Rotarians made it this week; but we will be picking again next weekend.
read more...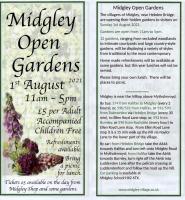 Sun 1st August 2021 Midgley Open Gardens
The Hidden Gardens of Midgley will be open to visitors on Yorkshire Day
read more...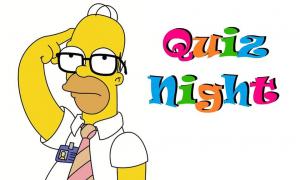 Wed 14th July 2021 Quiz night
Questions set, and prize donated by President Phil.
Now we'll really get the measure of the man ;-)
Family members welcome to join us.
read more...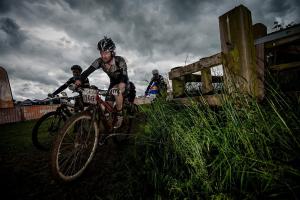 Sun 11th July 2021 Overgate Mountain Bike Challenge
Please see report from President Phil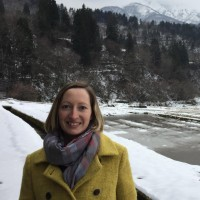 Wed 7th July 2021 Talk by Lorrie Hayman, a Rotary international peace fellow
This evening we had a Zoom talk by Lorrie Hayman, a Rotary international peace fellow who has just completed her studies in Japan. She comes from Manchester and has been studying at the Rotary peace centre at International Christian University in Tokyo.
calendar