Completed meetings and events 2021-2022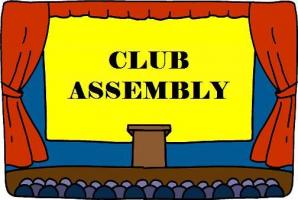 Wed 22nd June 2022 Club Assembly
Club Assembly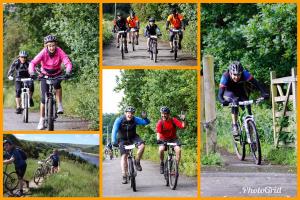 Sun 12th June 2022 Overgate Mountain Bike Challenge
We will be helping with this popular event once again.
Help will be required with booking-in, marshalling and checkpoints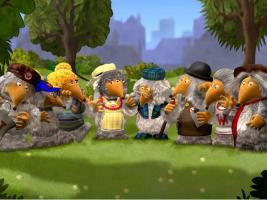 Sun 12th June 2022 Litter picking
Manor Heath Park - time to tidy up after the Gala
Sat 11th June 2022 Halifax Charity Gala 2022
All hands on deck please for the first Gala in 3 years.
We've stalls to run and a procession to marshall - please speak to Elaine and Maggie to find out how you can help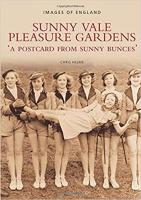 Wed 8th June 2022 Meeting with meal - West End Golf Club
Before Alton Towers, Flamingo Land or Peppa Pig Land, there was...Sunny Bunce's.
Find out more from tonight's speaker Chris Helm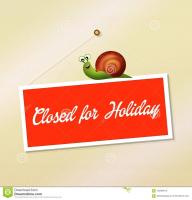 Wed 1st June 2022 Bank Holiday
Bank Holiday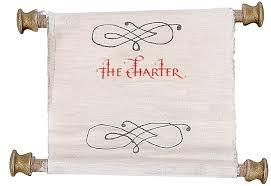 Wed 11th May 2022 Charter Meeting
Charter Meeting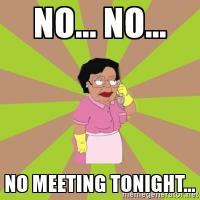 Wed 4th May 2022 Holiday
Holiday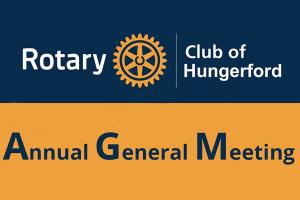 Wed 27th April 2022 Annual General Meeting
Annual General Meeting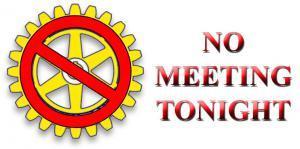 Wed 20th April 2022 Easter Holiday
Easter Holiday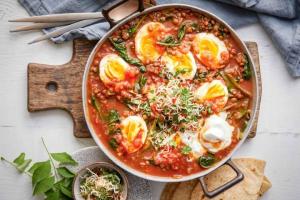 Sat 19th March 2022 Dinner at Poonam's **STOP PRESS - takeaways available**
£20 per head includes free raffle!. Bring your own drinks.
If you are still social-distancing, takeaways can be arranged - see Poonam and Maggie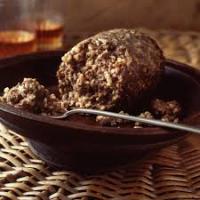 Sat 29th January 2022 Burn's Night Celebration and Supper
To be confirmed - see Margaret or Phil for details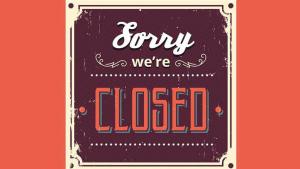 Wed 29th December 2021 Christmas holiday
Christmas holiday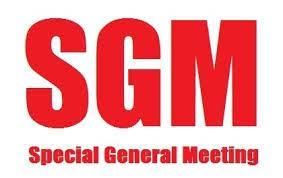 Wed 3rd November 2021 Special General Meeting - held via Zoom
Special General Meeting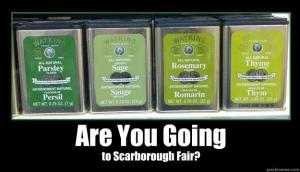 Sat 9th October 2021 District Conference
District Conference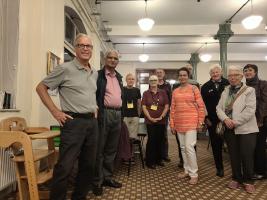 Wed 15th September 2021 Halifax Industrial Museum - private club visit
Ten club members and guests had a private tour of the museum on Wednesday evening, led by volunteers from the museum. It went very well and we learned a lot about Calderdale's industrial heritage.
read more...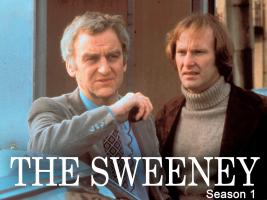 Wed 8th September 2021 The Flying Squad. A talk by Rotarian Jim Walker
Jim Walker tells us about his time in The Met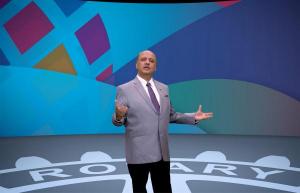 Wed 11th August 2021 Weekly meeting including RI president, Shekhar Mehta's video
If you cannot attend the meeting this evening, the address can be viewed here
https://www.youtube.com/watch?v=EUK1i3FytJw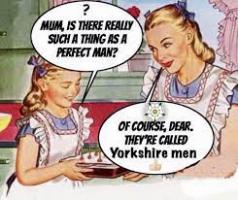 Wed 4th August 2021 Yorkshire Day Quiz
Eyup sithee - there'll be no stereotyping 'ere tha knows!
** Breaking news - there will be a prize for the winner - a proper flat cap no less! **
calendar