Completed meetings and events 2018-2019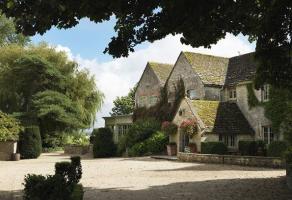 Fri 21st June 2019 President's Night
To be held at The Barn, Calcot Manor, Tetbury, GL8 8YJ

Thu 6th June 2019 Club Assembly
Our incoming Club President for 2019-2020, Sheila King, will outline her strategy and plans for the Rotary year starting on 1st July.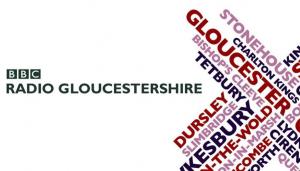 Thu 23rd May 2019 Speaker: Pete Wilson - BBC Radio Gloucestershire
Life as a Producer and Reporter with BBC. This meeting will be held at Minchinhampton Golf Club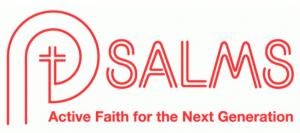 Thu 9th May 2019 Speaker: Andy Poole - PSALM sports minister
Andy will talk about the recent new idea of a sports ministry, aimed at engaging with young people through fresh expressions of church.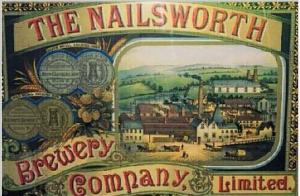 Thu 11th April 2019 Anne Terranova - Nailsworth Brewery Company
The Brewery was at the heart of Nailsworth, and served over 70 pubs from Winchcombe down to Chipping Sodbury. It amalgamated with Cheltenham Original Brewing Company in 1908. Anne will show photos and artefacts which illustrate its history.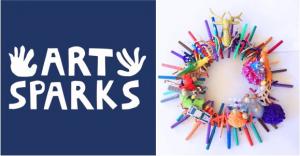 Thu 14th March 2019 Sue Reed; Art Sparks
Art workshops for young creatives to keep them busy in the holidays - their imaginative themes are unrivalled, super inspiring and at times, mind boggling!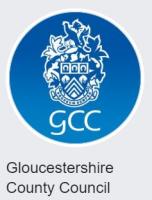 Thu 28th February 2019 Sandra Shepherd - Governor Advisor
What is involved in being a Governor Advisor with Gloucestershire County Council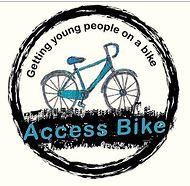 Thu 14th February 2019 Access Bike Project Stroud
Access Bike Project aims to give everyone the chance to fall in love with cycling.
read more...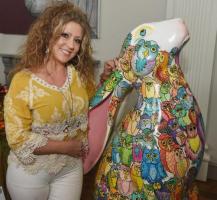 Thu 17th January 2019 Rachel Pegler - Doodle Days Art Therapy
Using art therapy to help chronically ill children and adults
read more...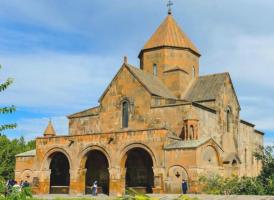 Thu 3rd January 2019 Colleen Rothwell - Armenian Pilgrimage
Colleen travelled around Armenia and absorbed its recent as well as distant past [from 5th century onwards]. Armenia adopted Christianity before Rome and its version is somewhat different, and now, because of the recent past, it has a unique purpose.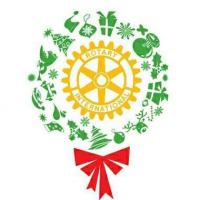 Thu 13th December 2018 Club Christmas Dinner
Meet in the Miller's Room from 6:30pm, and be seated for dinner at 7:00pm. Festivities will follow on after dinner.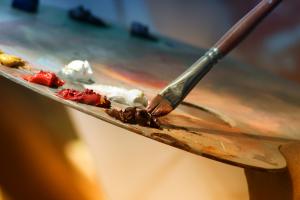 Thu 6th December 2018 Discover The Artist - Auction
Auctioning some of the remaining artwork following the very successful sale in August. To be held at Minchinhampton New Golf Course.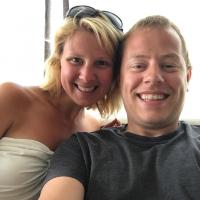 Thu 22nd November 2018 Will Mansell - The Grace Network
Changing Lives in the 5 Valleys.
read more...
Thu 8th November 2018 Beaujolais Evening
Fortnightly Club meeting - details to follow
Thu 25th October 2018 Charter Night with Guest Speaker - Professor Malcolm Brown FRS
Professor Brown will talk about Memory Research and Sport for Youth
read more...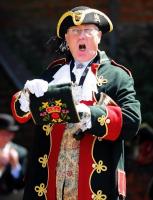 Thu 11th October 2018 Tony Evans, Nailsworth Town Crier
In 2017 Tony Evans received an award from Nailsworth Town in recognition of having been the Town Crier for 25 years.
read more...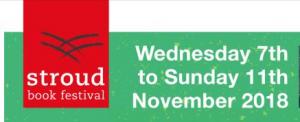 Thu 27th September 2018 Caroline Sanderson, Artistic Director, Stroud Book Festival
Stroud Book Festival brings the best in new writing from some of the finest novelists, non-fiction writers, poets, children's authors and storytellers from Gloucestershire and beyond.
read more...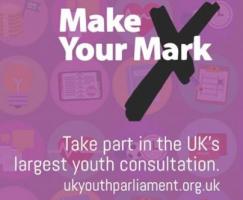 Thu 13th September 2018 Hanna Doherty, member of UK Youth Parliament
UK Youth Parliament provides opportunities for 11-18 year olds to use their elected voice to bring about social change through meaningful representation and campaigning. Hanna will give us an insight.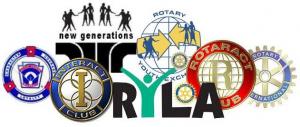 Thu 30th August 2018 Andy Jarrrett, D1100 Youth Services Chair
Andy will tell us about his wide range of youth programmes for 2018-2019.

Thu 16th August 2018 Club meeting with speaker
Fortnightly Club meeting with a guest speaker

Thu 2nd August 2018 DG Joan Goldsmith - "Our year ahead"
DG Joan Goldsmith has just taken over as Governor of Rotary District 1100 for the year 2018-2019 and will be taking this opportunity to share with us her plans and hopes for the coming year.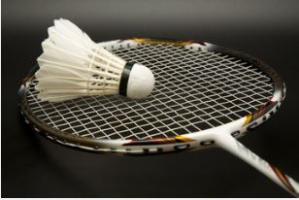 Thu 19th July 2018 Stinchcombe Garden Party
An evening of traditional garden games with an American Supper.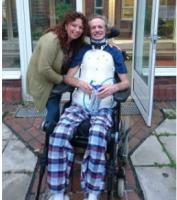 Thu 5th July 2018 Lou Taylor-Bowen and "John's Journey"
Fortnightly Club meeting with a guest speaker
read more...
calendar
district events
local events