Completed meetings and events 2019-2020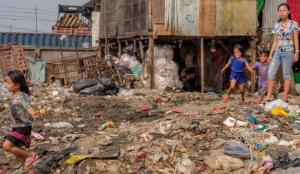 Thu 18th June 2020 Thurs 18th June: Speaker - Jane Walker MBE: Purple Community Fund
Helping the children who "live on the dumps" on the outskirts of Manila in The Philippines. This will be a Zoom meeting.
read more...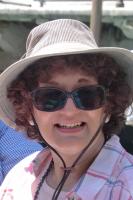 Thu 4th June 2020 Thurs 4th June: Club Assembly
Our Club's President Elect, Colleen Rothwell, will outline her plans for Nailsworth Rotary for the year ahead. This will be a Zoom meeting.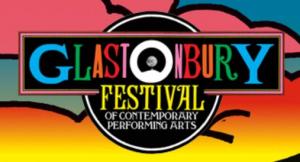 Thu 21st May 2020 May 21 - Speaker: Steve Molloy, Security Manager Glastonbury Festival
8:15-9:30pm - The Festival, the preparations and some interesting stories from Festivals past

Thu 30th April 2020 April 30 - Club Zoom Meeting
Speaker: Alexandra Lloyd-Jones - The History of Rotary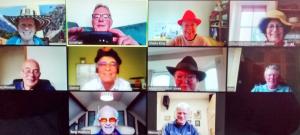 Wed 1st April 2020 Club Council - 1st April
Our first Club Council meeting on Zoom - a very useful session, with lively discussion about how we can continue to help local charities in these difficult times.

Thu 12th March 2020 March 12th - Speaker: Phil Sullivan - The Ramblings of a Retired Police Officer
read more...

Thu 27th February 2020 February 27th - Speaker: Liz Willis OBE - Stroud Women's Refuge
Stroud Beresford Group has been offering accommodation, advice and support to families affected by domestic abuse for over 40 years, and is Gloucestershire's only women's refuge.
read more...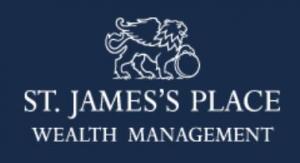 Thu 13th February 2020 Feb 13th - Speaker: Dan Looney, St James's Place
Personal Financial Investment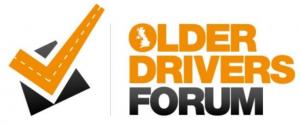 Thu 30th January 2020 Jan 30th - Speakers: Alexandra & Nigel Lloyd-Jones
Driving Safely for Longer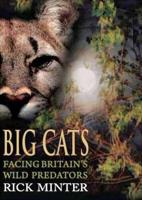 Thu 16th January 2020 Jan 16th: Speaker: Rick Minter - Big Cats
Facing Britain's wild predators

Thu 2nd January 2020 Club meeting 2nd January
Dinner, business and entertainment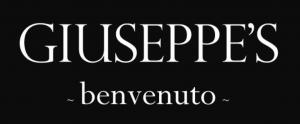 Thu 19th December 2019 Dec 19th - Club Christmas Dinner
To be held at Giuseppe's Restaurant

Thu 5th December 2019 Dec 5th: Club AGM and Business Meeting
Summarising the last Presidential year, appointing club officers for the next year, and looking ahead. This will be held at Minchinhampton Golf Club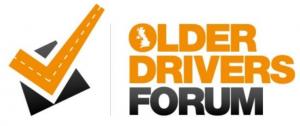 Wed 4th December 2019 Gloucestershire Older Drivers Forum
Find out how to help older drivers drive safely for longer. To be held at Stroud Brewery, Kingfisher Business Park, London Road, Stroud GL5 2BY
read more...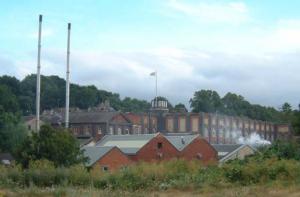 Thu 21st November 2019 Nov 21st - Speaker: Carol Lambert: Lodgemore Mill
Lodgemore Mill is the home of WSP Textiles, manufacturers of fine cloth for the sports and leisure industry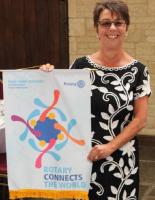 Thu 7th November 2019 Nov 7th - Speaker - Judy Powell, District Governor
My Presidential Year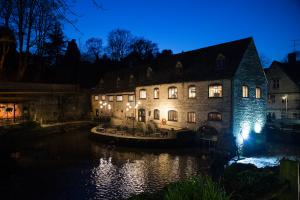 Thu 24th October 2019 Oct 24th - Charter Night
This event, which will be held at Egypt Mill, will mark the 12th anniversary of the Rotary Charter being awarded to the Club, and will comprise an action-packed evening.
read more...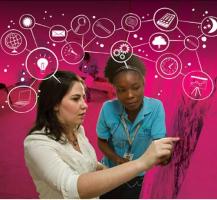 Thu 10th October 2019 Interteam Information Sharing
Much of the good work being done by Club members goes unnoticed by others in the Club. This sharing of information should redress the balance.

Thu 26th September 2019 Sept 26th - Speaker: Callum Campbell, WellChild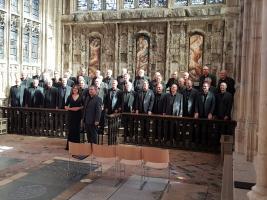 Thu 19th September 2019 - Sat 21st September 2019 Bournemouth Male Voice Choir - Rotary Cotswold Tour
A very successful long weekend, singing in Nailsworth, Gloucester Cathedral and at Stroud Brewery on 19th, 20th and 21st September
read more...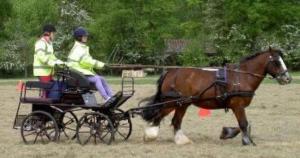 Thu 12th September 2019 Sep 12th - Speaker: Stephanie Dale - Cotswold Carriage Driving
The thrills and spills of carriage driving
read more...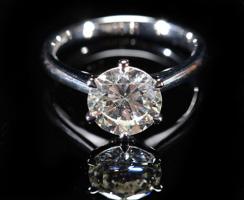 Tue 10th September 2019 Sept 10th - Antiques and Auctions
Antiques evening preview to a 3-day auction of jewellery and other collectibles.
read more...

Thu 29th August 2019 Aug 29th - Speaker: Revd. Peter Cheesman - Civil Protection Advisor
Responding to Emergencies
read more...

Thu 15th August 2019 Liz Odell - The History of Matchbox Toys
The size of the models allowed Matchbox to occupy a market niche barely touched by the competition and helped establish "Matchbox" as a generic word for small toy cars, whatever the brand.
read more...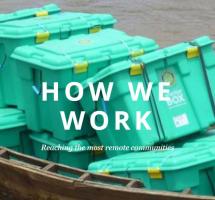 Thu 1st August 2019 Speaker: Liz Odell - ShelterBox project manager
Our roving ShelterBox project manager will update us on her recent involvement in helping people in disaster areas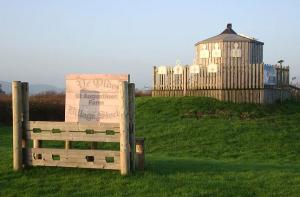 Thu 18th July 2019 Club meeting
To be held at St Augustines Farm at Arlingham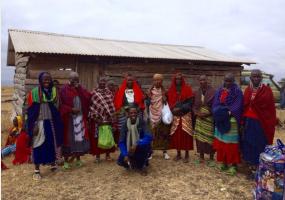 Thu 4th July 2019 Speaker: Amelia Haslett - Empowering Maasai Widows
Teaching Tailoring in Tanzania
read more...
calendar
district events
local events