Completed meetings and events 2020-2021

Thu 10th June 2021 June 10th - Speaker - Ashley Jones MBE, Regional Fraud Protection Advisor, South West Regional Organised Crime Unit
Fraud and How to Prevent It.
read more...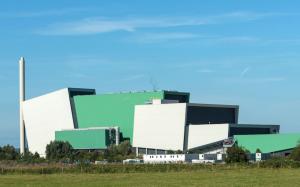 Thu 13th May 2021 13th May - Speaker: Diane Green, Urbaser - Energy from Waste
Urbaser Balfour Beatty manages residual waste on behalf of Glos CC. The Energy from Waste Facility significantly reduces the county's dependence on landfill, whilst recovering value from waste in the form of electricity, recyclable metals, and aggregates.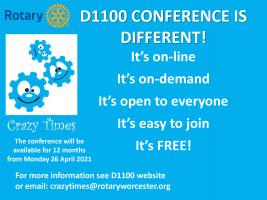 Mon 26th April 2021 District 1100 eConference 2021
Watch it Live or at a later date - it's your choice
read more...

Thu 1st April 2021 April 1st - Speaker - Peter Wells D1100 Rotary Foundation Chair
Doing Good in the World
read more...

Thu 4th March 2021 March 4th - Speaker - Linda Clarke, Rotary Carers UK Partnership
Across the UK today 6.5 million people are carers, supporting a loved one who is older, disabled or seriously ill. Carers UK aims to make life better for carers.
read more...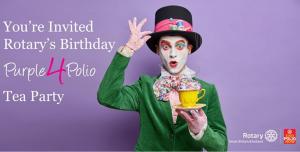 Tue 23rd February 2021 Rotary's Birthday - Purple4Polio Tea Party
On 23rd February please join us at our Purple4Polio Tea Party celebrating Rotary's 116th birthday.
read more...

Thu 4th February 2021 Feb 4th - Speaker: Julie Wickham - Stroud Valleys Project
Half the talk will be on SVP's environmental work and half on the benefit of the SVP experience to the volunteers on specific programmes.
read more...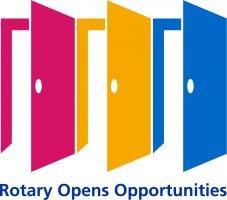 Thu 3rd December 2020 Nailsworth Rotary Club AGM
Annual General Meeting to approve the annual accounts and plan ahead. This will be a Zoom meeting.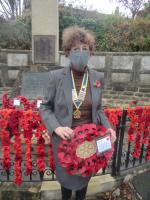 Wed 11th November 2020 Nailsworth Armistice Day Wreath Laying
11:00am on 11th November: Colleen Rothwell, President of Nailsworth Rotary, laying a wreath on behalf of all of the members of the Club at the war memorial in Nailsworth.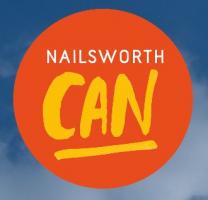 Thu 5th November 2020 Speaker: Richard Erskine - Nailsworth Climate Action Network
Nov 5th 7:30 - NailsworthCAN is a community group dedicated to action on climate change for people who want to make positive choices for our planet.
read more...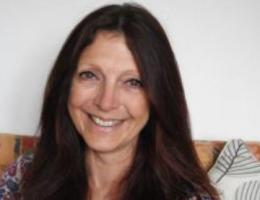 Thu 22nd October 2020 Speaker: Professor Debbie Pain
Oct 22nd 7:30pm Debbie is an Ambassador for the Wildfowl and Wetlands Trust (WWT) and a Fellow of the World Wide Fund for Nature Fund - UK (WWF)
read more...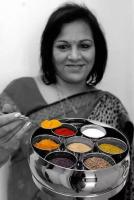 Thu 10th September 2020 Thursday 10th September - Speaker: Madhu Rasoi
Madhu welcomes you to her world of authentic Indian Cuisine as she has an innate passion for cooking which she realised from a very young age. Here is her story.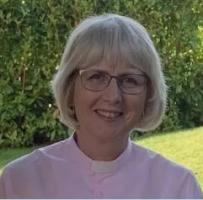 Thu 27th August 2020 Speaker: Rev. Caroline Bland, Vicar of the Benefice of Nailsworth
Aug 27th 7.30pm Zoom meeting. Caroline will be talking about her experience of 'doing' Church during the lockdown and subsequently.

Thu 30th July 2020 Speaker: Andrew Harper, Great Western Air Ambulance Charity
July 30th 7:30pm. GWAAC saves lives across Bristol, Bath and North East Somerset, South Gloucestershire, Gloucestershire, North Somerset and surrounding areas.

Sun 19th July 2020 Post Lockdown Club Picnic
To celebrate the fact that the Club can now meet outside we decided to have a picnic on Minchinhampton Common on Sunday 19th July. This should now become a regular event.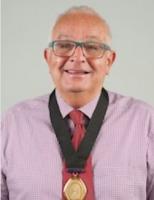 Thu 2nd July 2020 President's Handover + Speaker: Councillor Steve Robinson
Steve is Councillor for Nailsworth Town Council, Stroud District Council and Gloucestershire County Council
read more...
calendar
district events
local events