Completed meetings and events 2021-2022

Thu 30th June 2022 President's Night
Marking the handover of the President's chain of office, from Alexandra Lloyd-Jones to Peter Angell

Wed 22nd June 2022 Older Driver Forum - Nailsworth Probus 22nd June
Older Drivers Forum for Gloucestershire - "Driving Safely for Longer"
Talk to Nailsworth Probus @ the Mortimer Rooms
read more...
Thu 16th June 2022 Club Assembly
Planning for the year ahead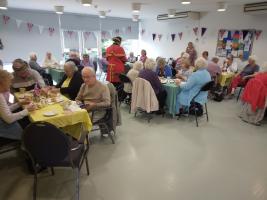 Thu 2nd June 2022 Jubilee Tea Party for Seniors
Together we helped celebrate the Queen's 70th Jubilee
read more...
Thu 19th May 2022 Business meeting
TBA
Tue 10th May 2022 Club Council
Yew Tree Way
Thu 5th May 2022 CLUB AGM
Review on the past year. President and Team Leads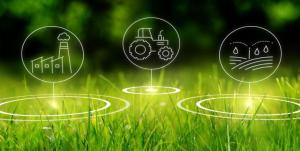 Thu 21st April 2022 Speaker of Community Interest
Catherine Dawson, Technical Director of Melcourt
read more...

Sat 9th April 2022 Older Driver Forum - Free Webinar 9th April
Driving Safely for Longer
read more...
Thu 7th April 2022 Club Meeting
TBA
Thu 31st March 2022 Skittles at the Cotswold Club
For Family and Friends

Thu 17th March 2022 Speaker of Community Interest
Becca Richardson, Manager for Restorative Justice in Gloucestershire
read more...
Thu 3rd March 2022 Speaker from Nailsworth Climate Action Network
Club Meeting
Thu 17th February 2022 Club Meeting
My Life in Rotary
Thu 10th February 2022 Club Council
Yew Tree Way
Thu 3rd February 2022 Business Meeting
Business Meeting Team Feed back on next six months
Thu 20th January 2022 New member Induction and Rotary Foundation
We will induct two new members: Rose and Gill. Then Tony Hadfield will tell us what he has been up to over the last six months with Rotary Foundation, and Joan Goldsmith will give us an overview of Rotary's Peace & Conflict Prevention.
Thu 6th January 2022 Club Meeting at the Ship in Brimscombe
A friendly start to the New Year with a pop-up menu at the The Ship In Brimscombe , please sign up sharply by midday on 4th Jan.
Thu 30th December 2021 No Club Meeting
The next Club Meeting will be held on 6th January
Fri 17th December 2021 Club Christmas Party
To be held at Giuseppe's in Nailsworth
Thu 16th December 2021 No Meeting
3rd meeting in month cancelled in favour of club Christmas Party on 17th
Thu 2nd December 2021 Special General Meeting
Voting on the membership of the Club Council for 2022-2023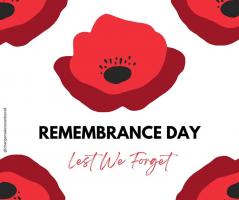 Thu 11th November 2021 Remembrance Day 2021
They shall grow not old, as we that are left grow old: Age shall not weary them, nor the years condemn; At the going down of the sun, and in the morning, We will remember them.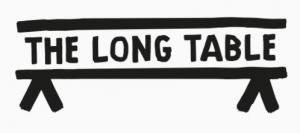 Thu 4th November 2021 4 November , 7:00 . Speaker - Tom Herbert - The Long Table
What's the Future of Food in our Community?
read more...
Thu 21st October 2021 Business Meeting
Meeting at Minchampton New Golf Course

Thu 7th October 2021 Club Meeting
Andy Jarrett will update us on the work of The Nelson Trust
read more...
Thu 30th September 2021 No Meeting
Thu 23rd September 2021 Joint Presidents' Night
At The Bear Inn Rodborough
Thu 5th August 2021 Meeting
Club Meeting
Thu 22nd July 2021 Rotary in Nailsworth the Next Six Months
This is a working meeting for the Teams to put their projects.
An update on the CC meeting from June. The result of the President's Survey to the Club. Minutes will be taken and actions comfirmed
calendar
district events
local events