Completed meetings and events 2023-2024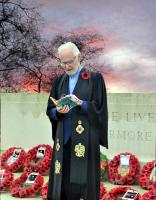 Tue 19th September 2023 CLUB MEETING
Rev David Hoskins
The Life of a Hospital Chaplain
Tuesday 19th September
Tue 12th September 2023 CLUB BUSINESS MEETING
Club Business Meeting
12th September 2023

Tue 5th September 2023 CLUB MEETING
Nick Stringer
North Yorks Moors Railway Carriage Restoration
5th September 2023
Tue 29th August 2023 NO CLUB MEETING
NO MEETING - Bank Holiday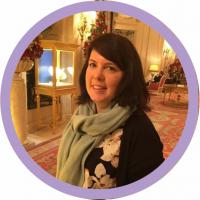 Tue 22nd August 2023 CLUB MEETING
ANNE SUTCLIFFE
DISTRICT MEMBERSHIP LEAD
BY ZOOM 23RD AUGUST 2023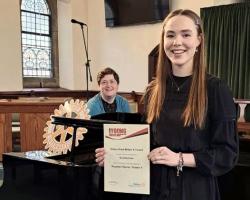 Tue 15th August 2023 CLUB MEETING
EVA SCULLION Young Musicians Winner Presentation by
Rotarian Chris Tunnard
15th August 2023
Tue 8th August 2023 CLUB BUSINESS MEETING
Club Business Meeting
8th August 2023

Tue 1st August 2023 CLUB MEETING
TONY WHITLEY - Job Talk [Part 2]
1st August 2023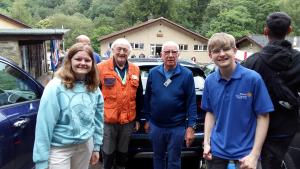 Sun 30th July 2023 - Fri 4th August 2023 RYLA 2023
ROTARY YOUTH LEADERSHIP AWARD
Students Coral and Ivan about to be delivered safely home from Hebden Hey following an exhausting but exhilarating week.

Tue 25th July 2023 CLUB MEETING
HOPE AND HOMES FOR CHILDREN
Stephen Wearing
25th July 2023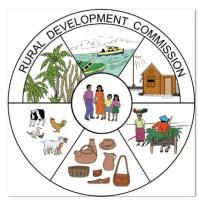 Tue 18th July 2023 CLUB MEETING
The Work of The RURAL COMMISSION
Dean, John Dobson.
18th July 2023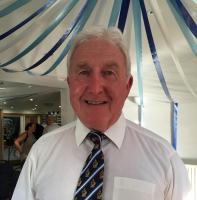 Tue 11th July 2023 CLUB BUSINESS MEETING
BusIness Meeting
BACK HOME AT RIPON R.U.F.C.
11th July 2023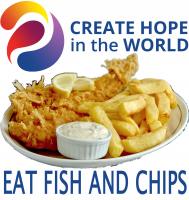 Tue 4th July 2023 CLUB MEETING AT HAZEL HOUSE
FISH AND CHIPS
4th July 2023
calendar
district events
local events