Completed meetings and events 2023-2024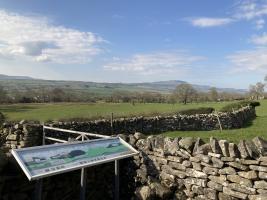 Sat 23rd September 2023 SEPTEMBER SAUNTER 23rd September 2023
We were pleased with the response to the first Saunter in 2022, particularly how much people enjoyed the route. So the 2023 Saunter will be over the same route.
read more...
Mon 18th September 2023 Speaker Leyburn Guides
Sun 17th September 2023 Excursion to Coverham Abbey
Details TBA
Mon 4th September 2023 Business Meeting
Sat 26th August 2023 Wensleydale Show
TBA
Mon 21st August 2023 Guest Speaker Tom Banfield
Mon 14th August 2023 Guest Speaker RYLA Candidate
Student will describe their experience at this Year's Rotary Young Leaders activities
Mon 7th August 2023 Excursion to Harlow Carr
Details and time from Dave Spashett
Mon 31st July 2023 Business Meeting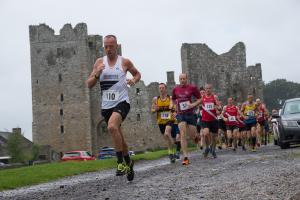 Sun 30th July 2023 JAMES HERRIOT COUNTRY TRAIL RUN 30th July 2023
Now a popular annual event with runners coming from all over England
read more...
Mon 24th July 2023 Excursion to Newby Hall
Details and times from Davis Spashett
Mon 17th July 2023 Guest Speaker Simon Eastwood
Mon 10th July 2023 Excursion to Bowes Museum
Details and time from Dave Spashett
calendar
district events
local events