Completed meetings and events 2021-2022

Wed 6th April 2022 Membership Committee
Membership Committee meeting by Zoom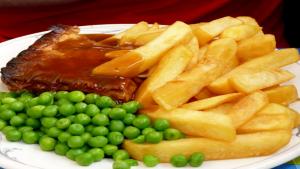 Thu 31st March 2022 Weekly Lunch Meeting
Starts with the SGM and the Professor Anita Taylor will talk about the neolithic village in Turkey which is being brought to life through the medium of art and design.

Wed 2nd March 2022 Membership Committee
Meeting by Zoom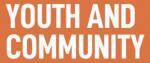 Wed 16th February 2022 Youth and Community Committee
Meeting by Zoom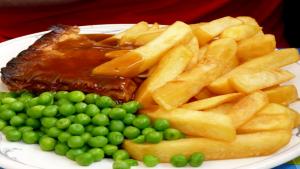 Thu 6th January 2022 Evening Meeting
Dependent on COVID restrictions. Decision will be made nearer the date.

Wed 5th January 2022 Membership Committee
Membership Committee meeting by Zoom
Thu 23rd December 2021 - Weekly Lunch Meeting
There will be no club meeting this date.

Wed 3rd November 2021 Membership Committee
Membership Committee by Zoom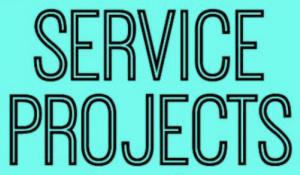 Mon 4th October 2021 Service Projects Committee
Service Projects Committee meeting by Zoom

Mon 20th September 2021 Fundraising Committee
Fundraising Committee meeting by Zoom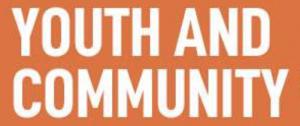 Wed 15th September 2021 Youth & Community Committee
Youth Committee meeting by Zoom
calendar
district events
local events